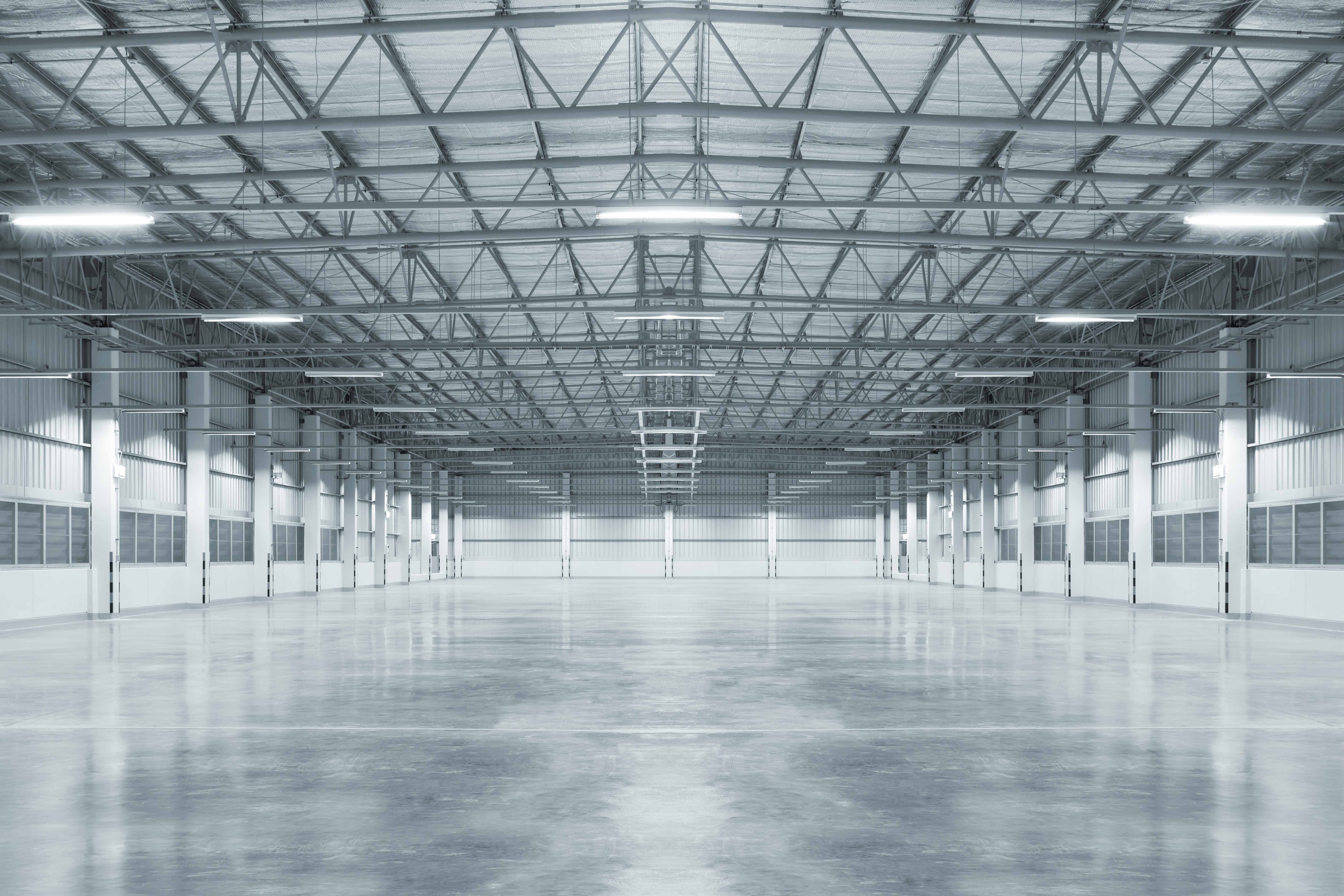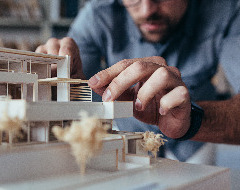 Architectural specifications
Deflecta have worked closely with Architects and Specifiers who have recommended and written specifications for the DEFLECTA® range of products to provide helpful and technical information to be available to Architects who take pride in knowing that our products meet specification requirements.
                   A division of Architectural Information Services (AIS).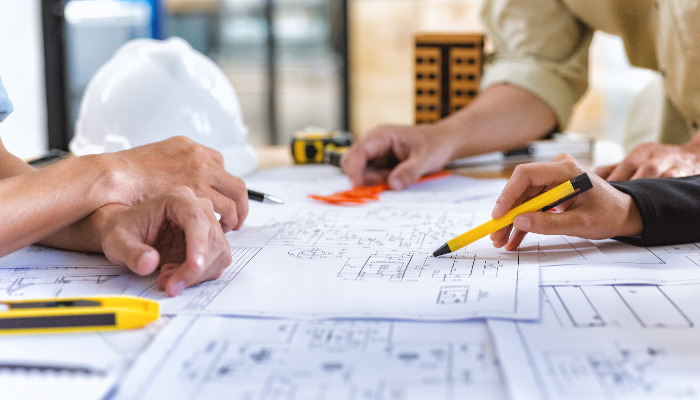 We always strive to develop new and innovative products
We understand that an Architects role is extremely valuable to the Building/Construction Industry and in the stages of new development or refurbishment of existing projects Architects will manage projects from the design to construction. An Architects ability to produce inspired solutions, create environments worthy of today's residential and commercial needs, assist in planning budgets, collecting manufacturing and receiving quotations, working with Clients, Surveyors, Engineers, Specifiers and the Builders can be an all intensive process.
Deflecta continuously engages with Architects to make sure all their documentation is up to date and current, give innovative and valuable and solution based information pertaining to any products that will assist in the selection process for good, ethical and creative environmental choices and options for the project design and construction stage.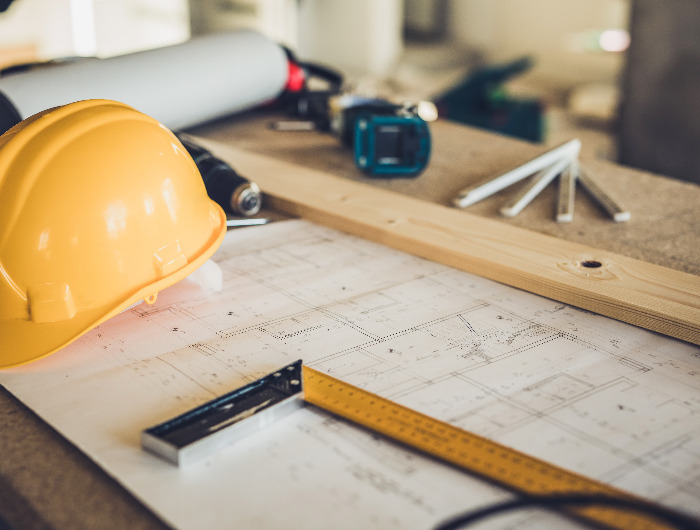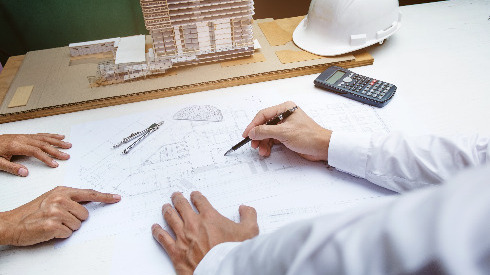 Innovative solutions for products that Deflecta manufacture can give Architects an insight on product development that is new, innovative and sustains functional performance for either prevention, solutions or structural enhancement.
All testing on Deflecta's products is verified in NATA approved laboratories, or, if requested by client instruction to use alternative laboratories this can be arranged.
If you would like more detailed information, please contact us so we can make a suitable time to visit you to expand your knowledge and library on current and upcoming product information.
PRODUCTS
Suitable Products
RELATED FAQs
Frequently Asked Questions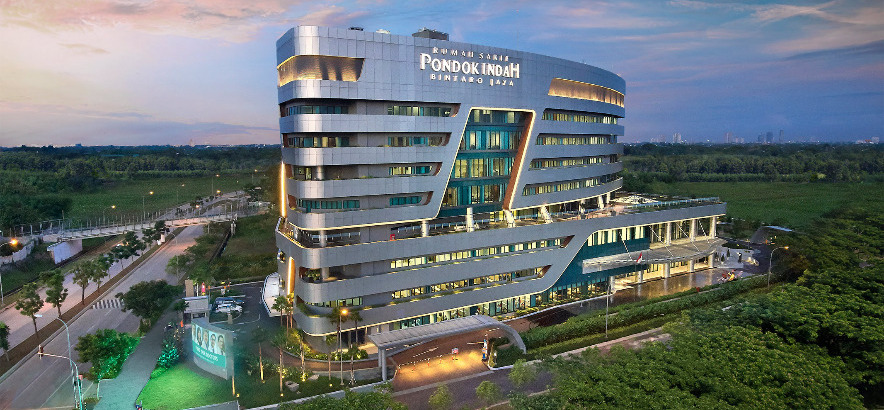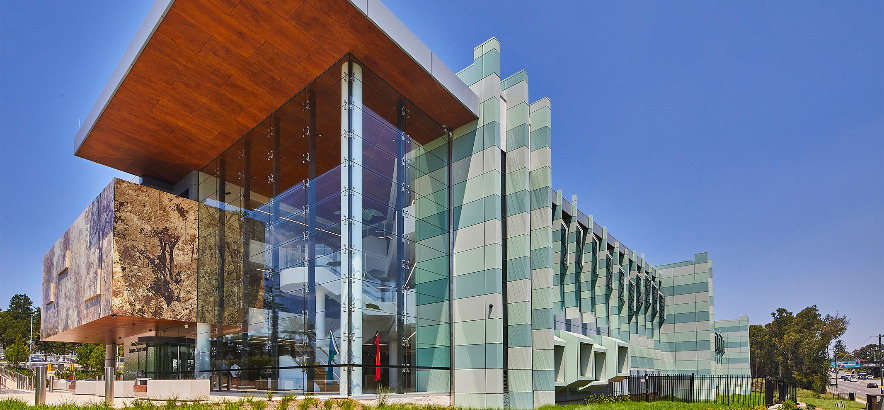 WE WORKED WITH
Silver Thomas Hanley