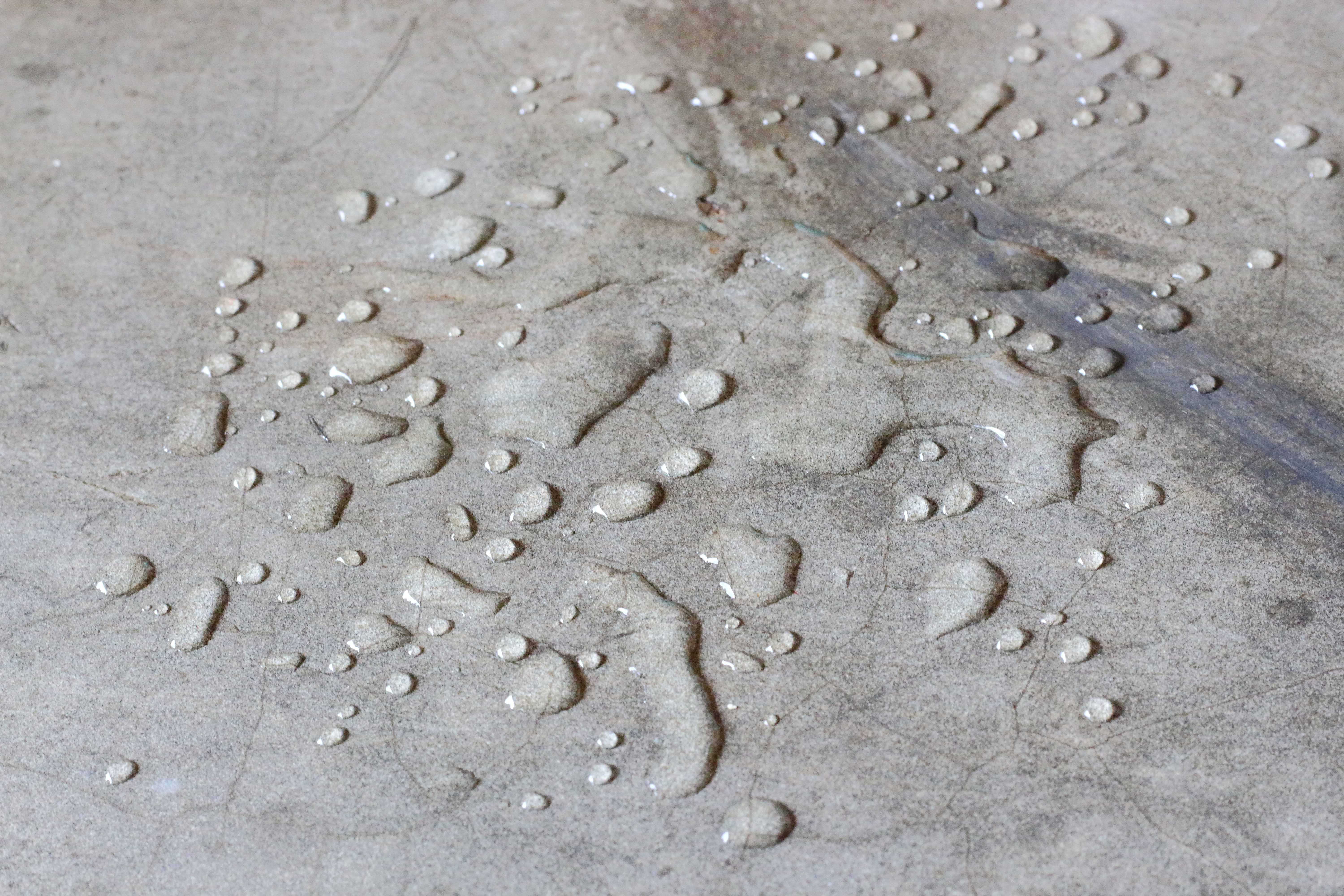 Used for
Industry
Can be applied to both interior or exterior concrete slabs in such areas as carparks, stairs and landings, driveways, paving and ramps, prior to line marking and truck facilities.
Buyers
Architects, Builders, Contractors, Applicators, Clients, International.
Materials
Concrete/cementitious based materials.
Description
DEFLECTA TOPEL® is an inorganic silicon-containing material concrete treatment that increases both density and surface hardness and is hydrophobic - providing increased wear and slip resistance. This product is a densifier that penetrates and bonds with the Portland cement components of the concrete increasing abrasive resistance and damage from water. DEFLECTA TOPEL® will not alter the appearance of the concrete when applied. However, with time and wear, the slab will improve its appearance compared to an untreated slab:
Topel's function creates a hydrophobic slip resistant surface.
DEFLECTA TOPEL® Test Results:-
Slip Resistance Classification
 P4 - Wet Pendulum Test burnished finish
 P5 - Steel trowel or broomed finish
 Water Contact Angle Classification - Super Hydrophobic > than 120o
How it works
DEFLECTA TOPEL® when applied to the concrete both hardens/densifies the surface which prevents dusting and moisture ingress giving a hydrophobic finish.
Benefits
Hydrophobic
Increased slip resistant surface
Prevents surface dusting
Increases abrasion resistance and durability
VOC* Low < 1 gram per litre
Green Star Design, Green Building Council of Australia Compliant
VOS* Zero 
Easy application
Biodegradable water based 
Easy maintenance
High coverage rate
*VOC/VOS = Volatile Organic Compounds and Volatile Organic Solvents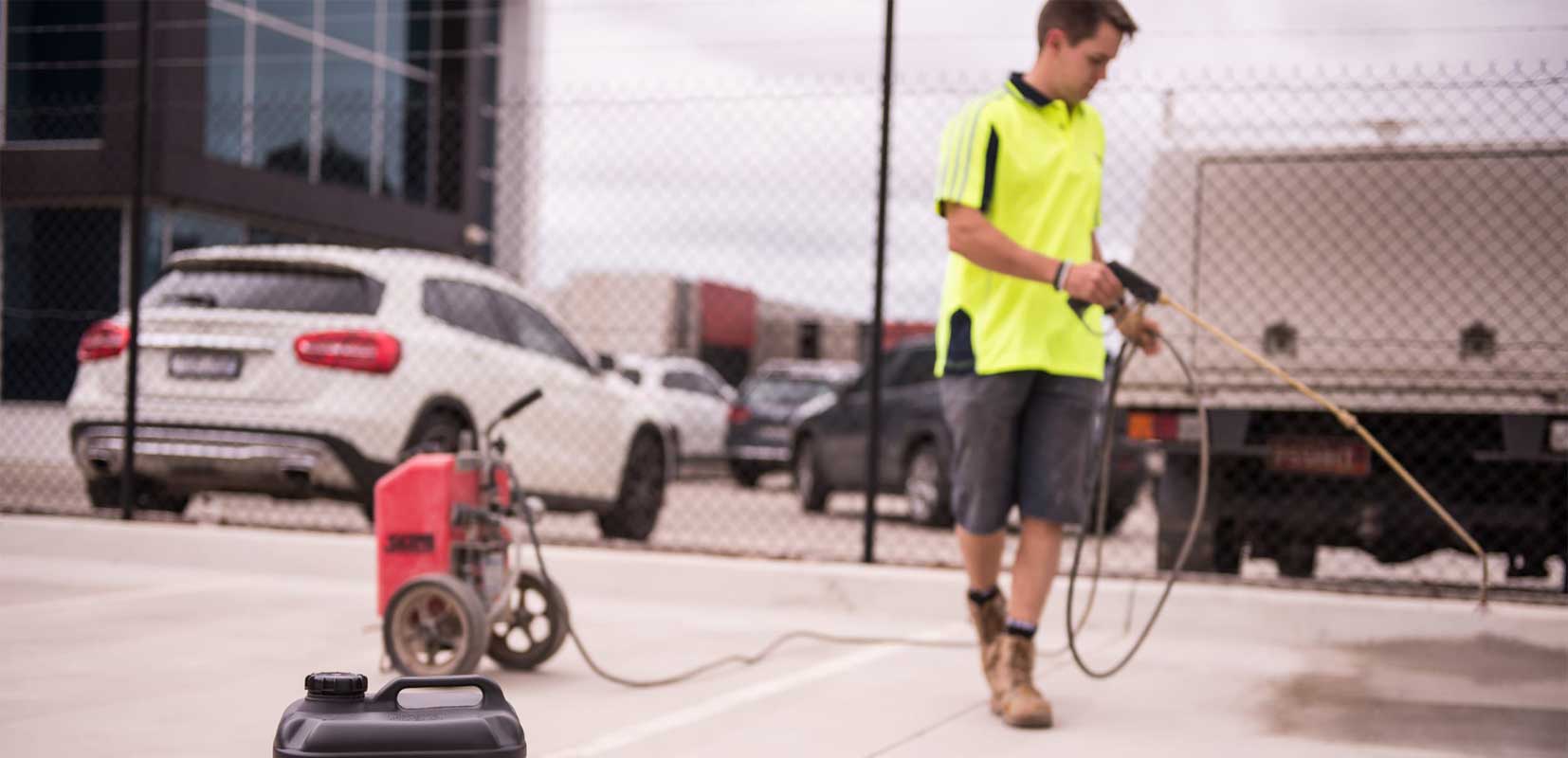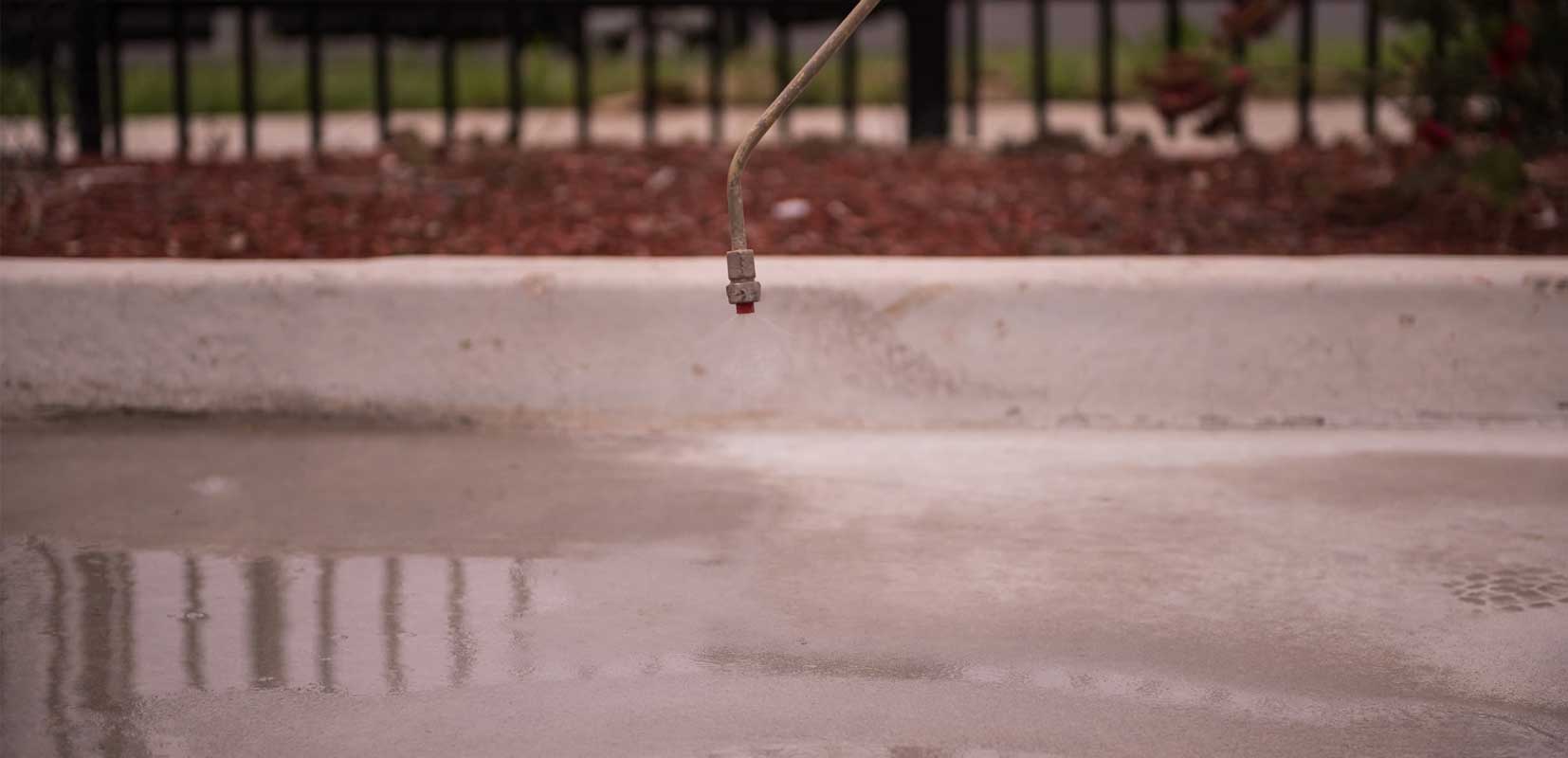 DOWNLOADABLE RESOURCES
Technical Information
Related Case Studies
Kawana Waters - Car Park
DEFLECTA TOPEL® was applied to the Kawana Waters multi-level car park complex, ground, mezzanine, roof top an...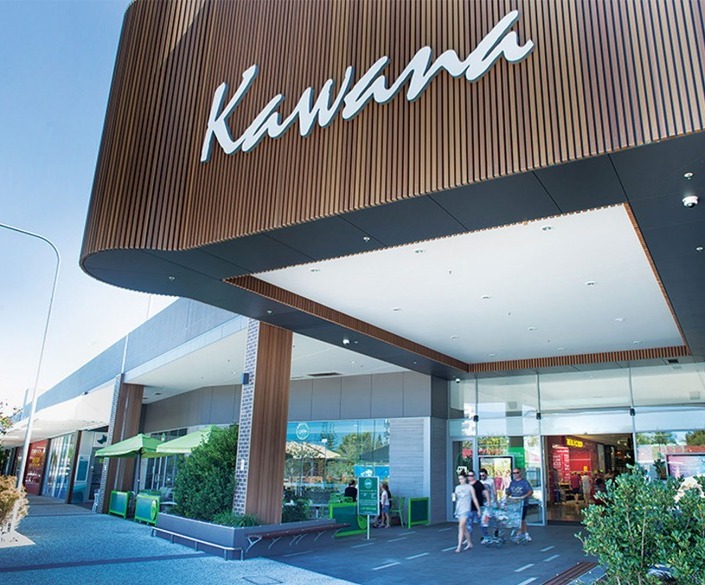 Get a free no
obligation quote
We understand that choosing the correct solution and type of product is essential for the success of any project. Deflecta has a technical support team with many years of concrete industry experience and successful project applications and are ready to help you find the right solution for your application.
Products
You may also like
RELATED FAQs
Frequently Asked Questions