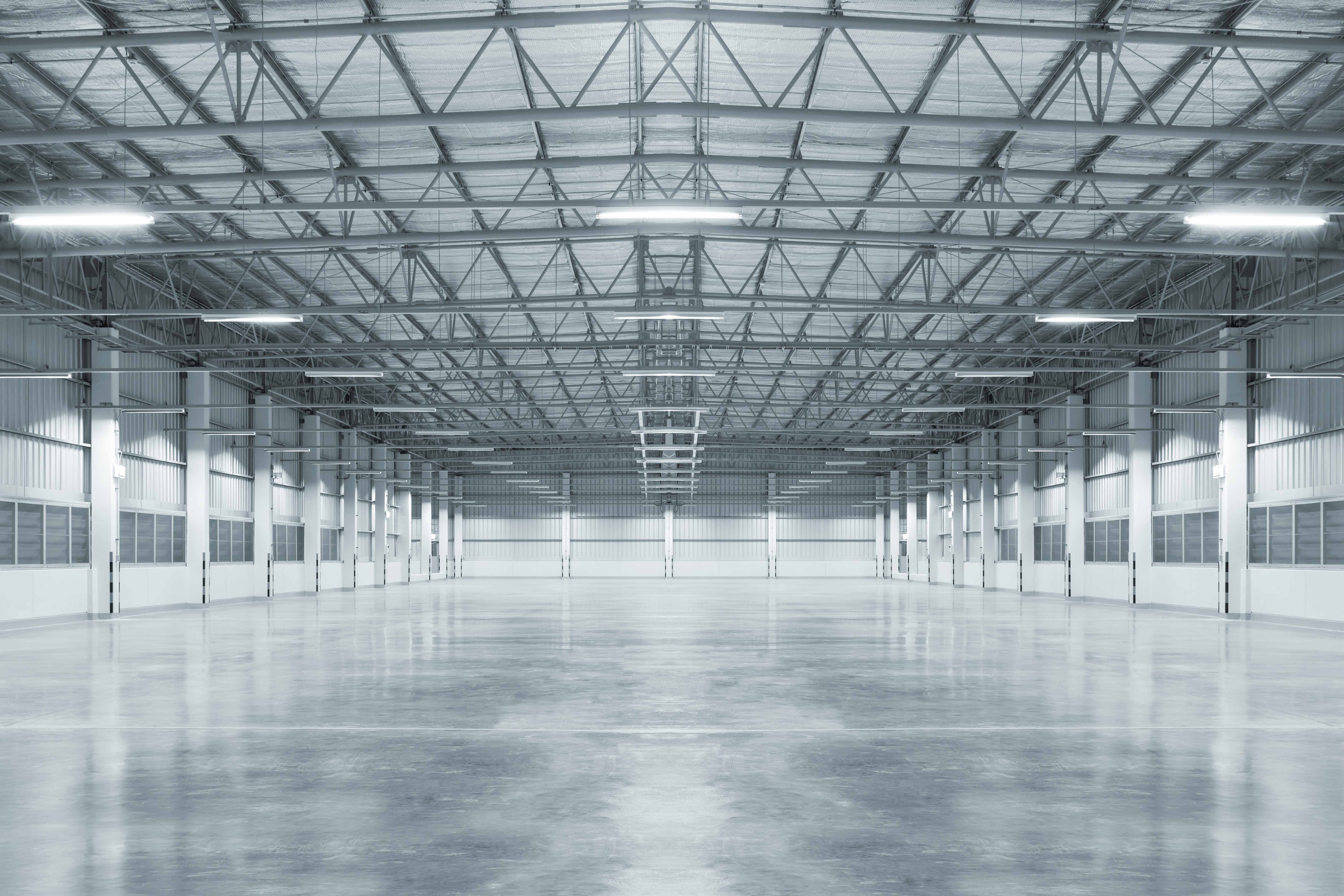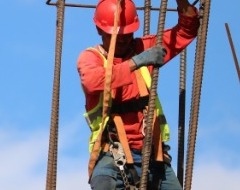 Building process
If you are commencing or in the construction stage of a project now is the time when it would be valuable to you and your client to find out more where our products can assist you in everyday or critical situations.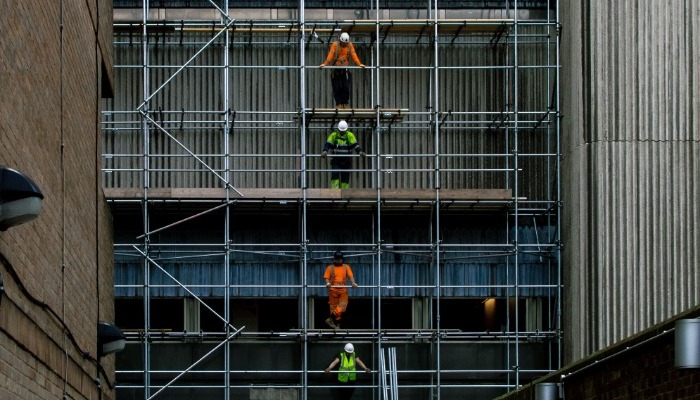 Providing suitable outcomes to deliver quality projects and finishes
contact DEFLECTA if you would like more information on the product range and how the products can be site beneficial for concrete/cementitious based materials, either for exposed surfaces or under floorcoverings.  A range of products are manufactured to meet customer requirements, market trends and demands in different Industry Sectors for bacteria and moisture control, mould, mildew & fungi, sealers and densifiers - relating to; animal husbandry, car parks, food processing, hospitals, education, wet areas, commercial and residential developments.
PRODUCTS
Suitable Products
RELATED FAQs
Frequently Asked Questions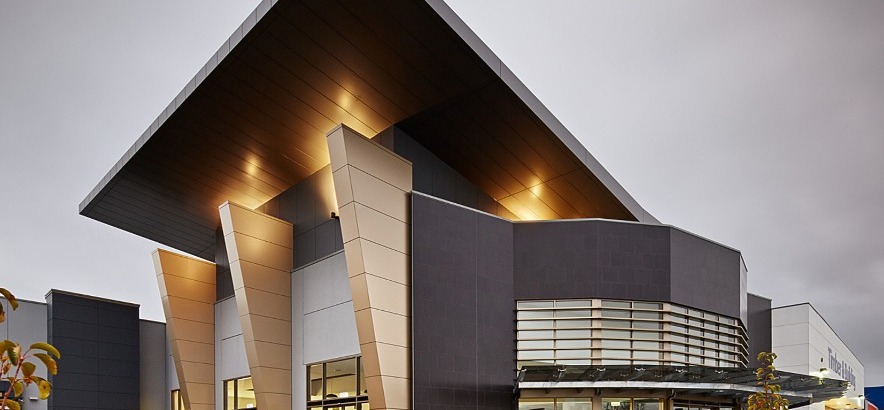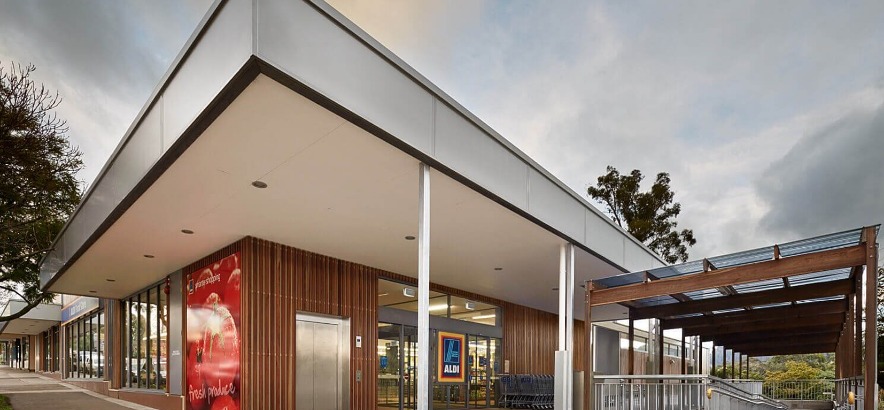 WE WORKED WITH
Becon Constructions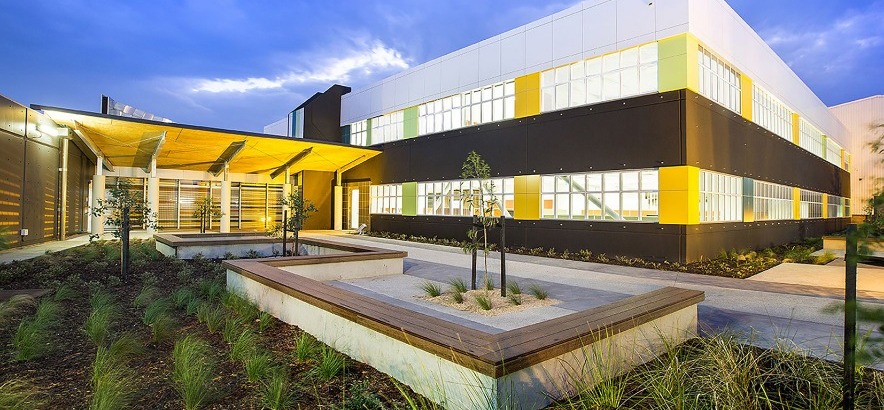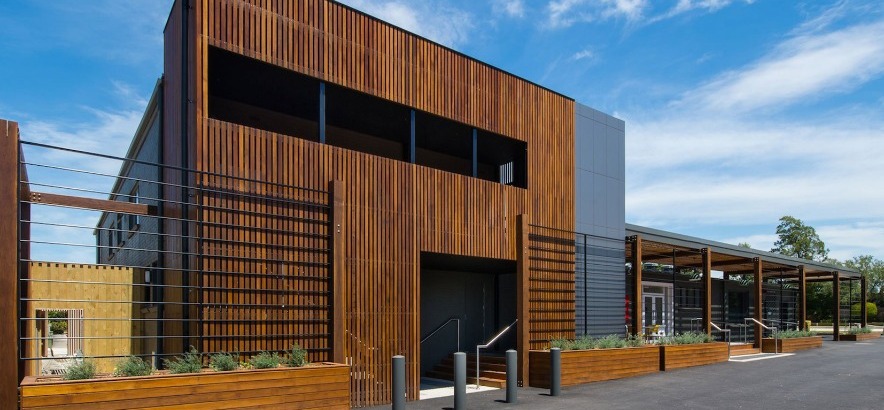 WE WORKED WITH
Ireland Brown Construction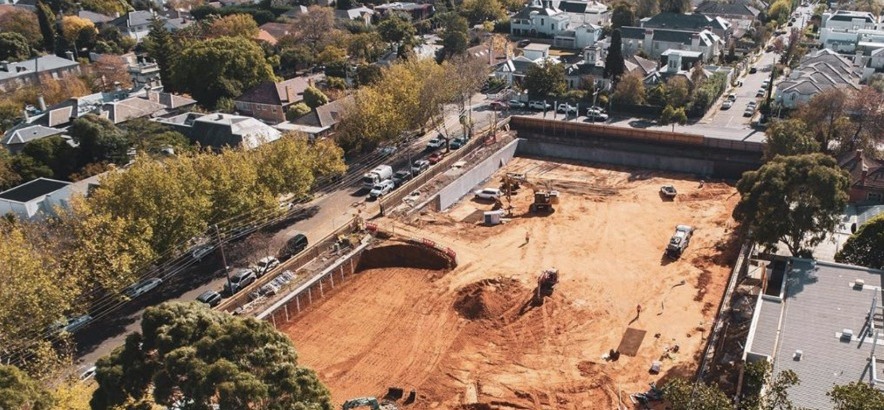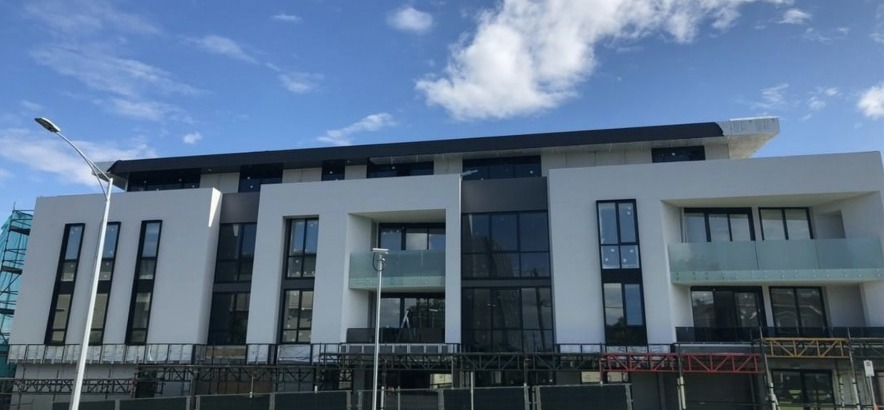 WE WORKED WITH
SJ Higgins Group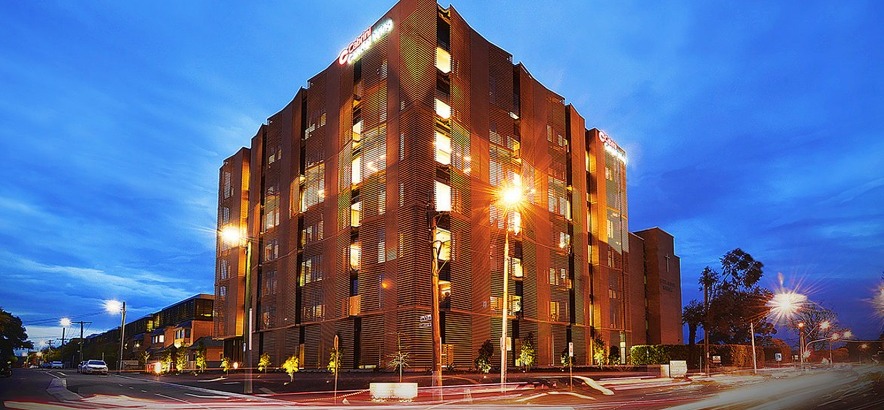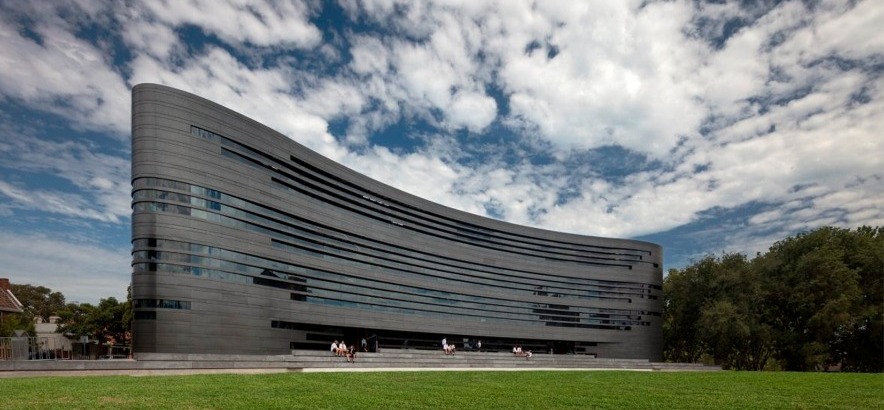 WE WORKED WITH
Kane Constructions