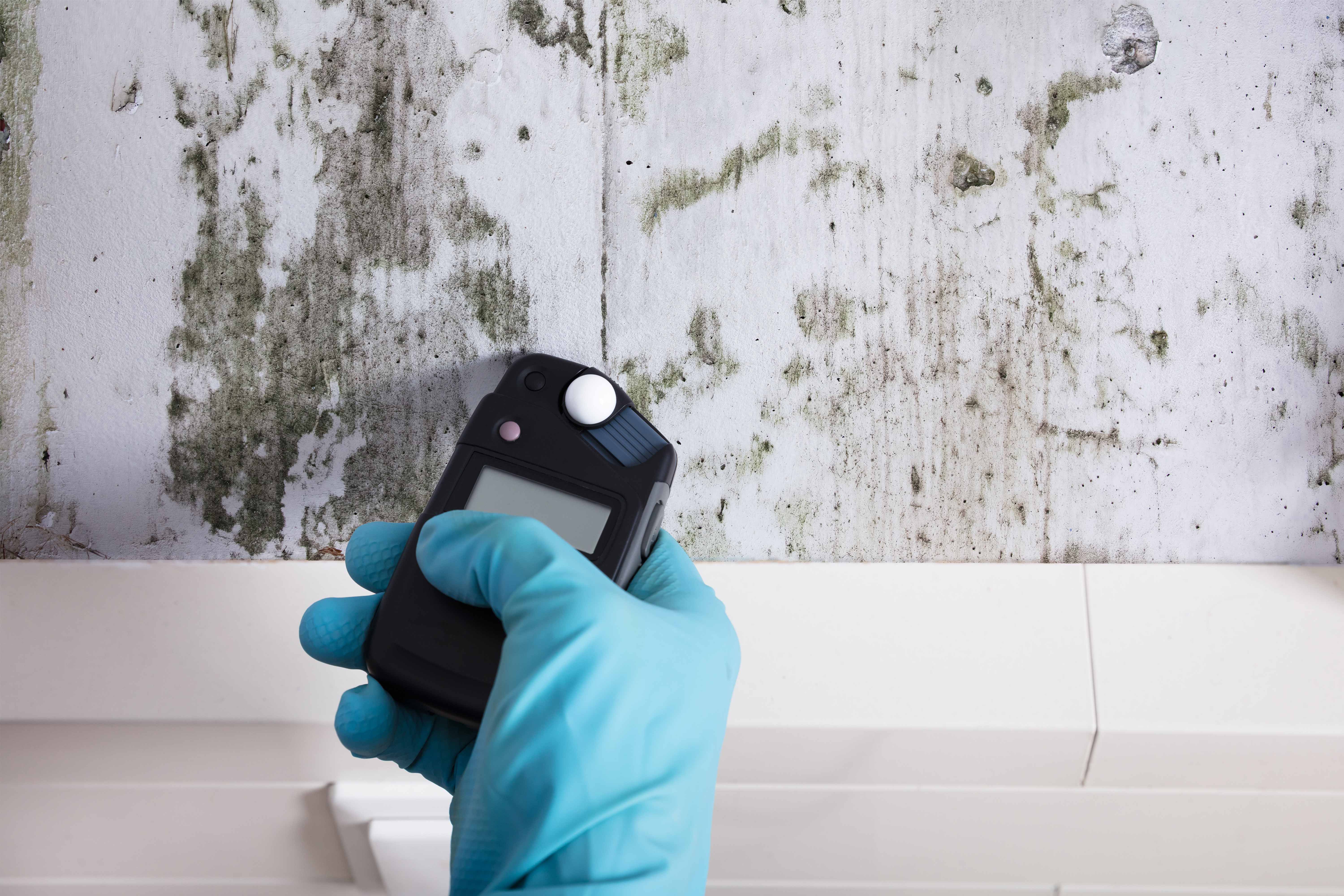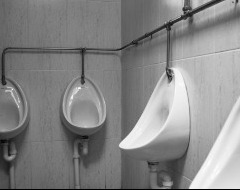 DEFLECTA BOTANY® is a clear aqueous borne suppressant for the growth of mould, mildew, fungi and to reduce build-up of surface dirt and soiling on; grout, concrete/cementitious material in wet areas affected by humidity and/or moisture.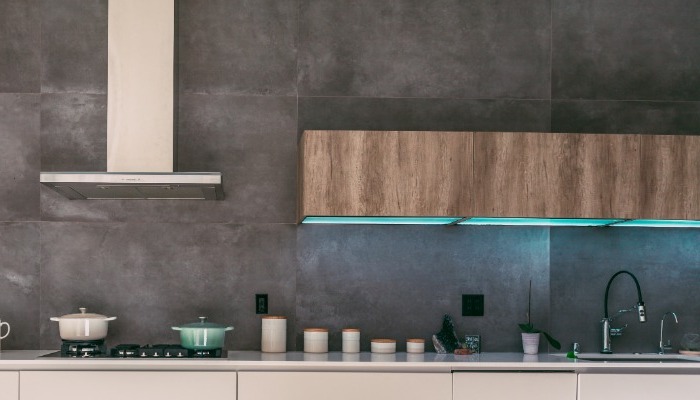 Used for
Industry
Can be applied to new or aged cement-based materials and is particularly suitable for shower, kitchen, laundry and bathroom areas, food processing, warehouse facilities, concrete blocks and pavers.
Buyers
Architects, Builders, Contractors, Applicators, Clients, International.
Materials
Concrete/cementitious based materials - grout.
Description
DEFLECTA BOTANY® will suppress the growth of mould, mildew and fungi and reduce build-up of surface dirt and soiling over time on; grout, cementitious material and concrete to most wet areas of high humidity and moisture ie; in particular shower, kitchens, laundries, bathrooms, food processing and warehouses. The product works at keeping the surface clean while preserving the natural appearance. Supports company/consumer hygiene requirements that reduces the vigorous cleaning protocols in both frequency and the cost of commercial grade cleaning products.
How it works
DEFLECTA BOTANY® when applied penetrates grout/cementitious materials and the product becomes active assisting with the control of mould growth.
Benefits
Suppresses mould, mildew and fungi growth
Prevents urine ingress
Sanitises and seals the surface
Water repellent
Improves traction
Abrasion resistant
Prevents surface dusting
VOC* Low <1 gram per litre
Green Star Design, Green Building Council of Australia Compliant
VOS* Zero
Water based and non-toxic formulation
Biodegradable
Easy application
Easy maintenance
*VOC/VOS= Volatile Organic Compounds and Volatile Organic Solvents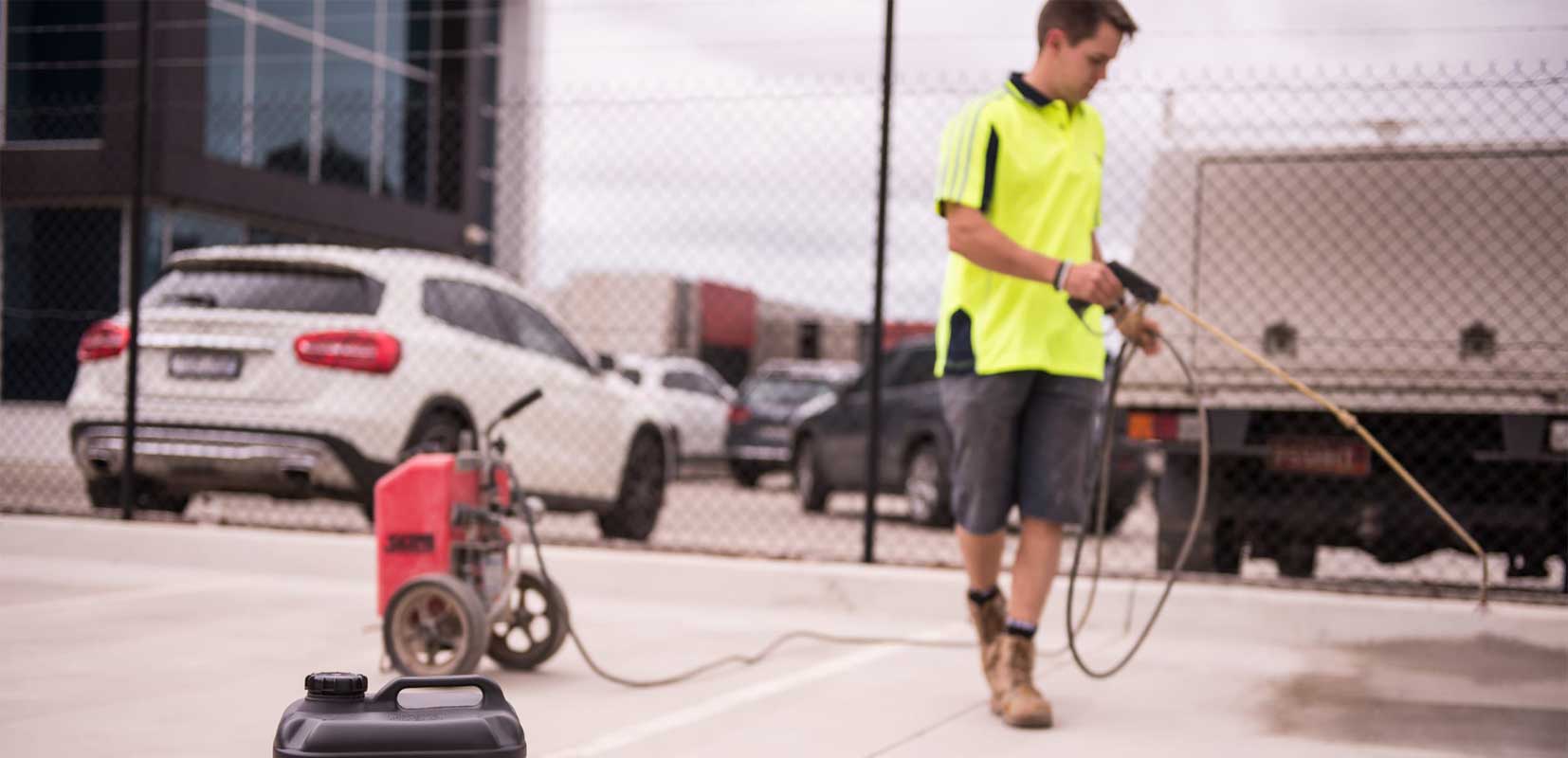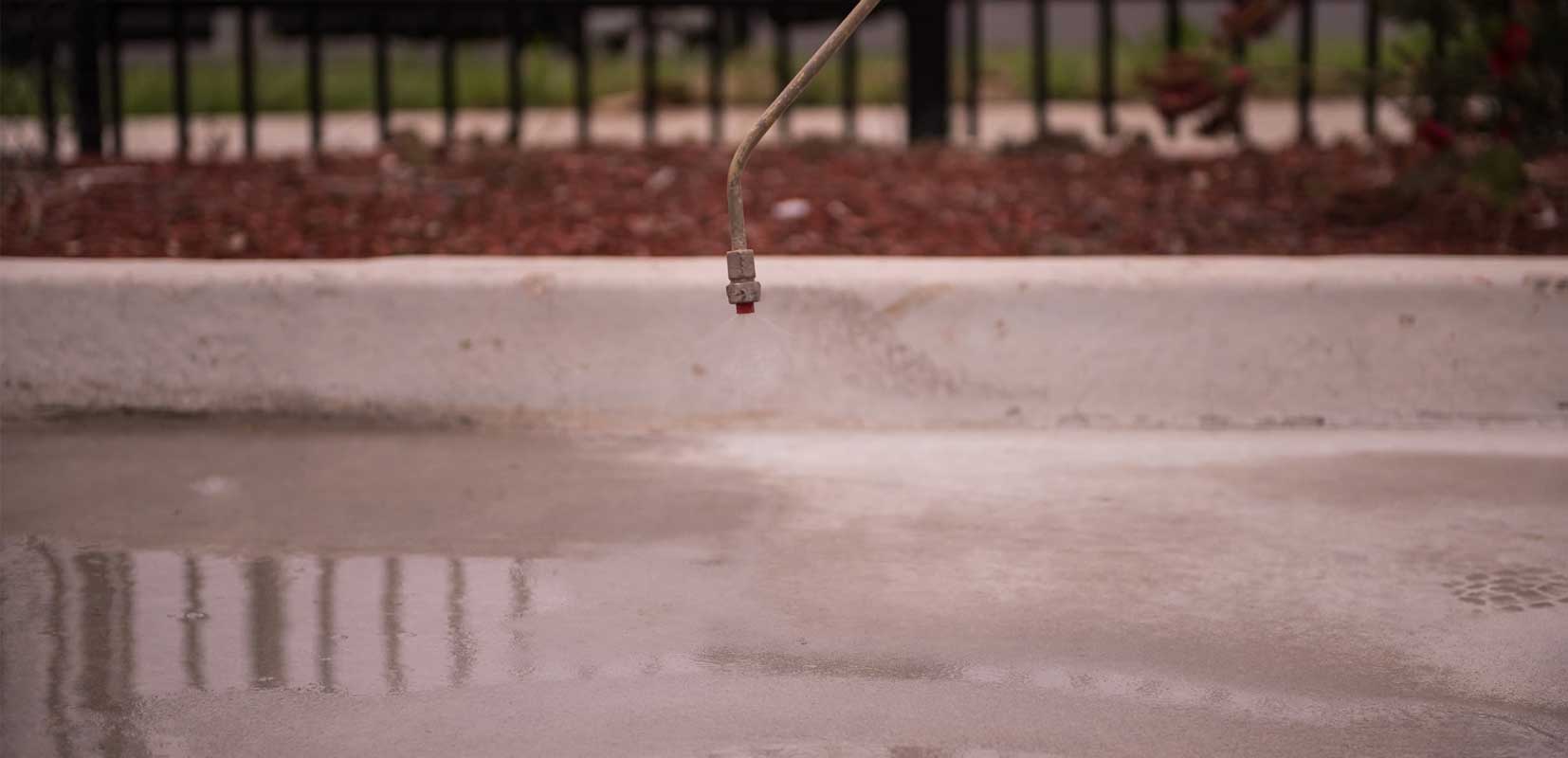 DOWNLOADABLE RESOURCES
Technical Information
SDS
Fill out the form to access this resource
Related Case Studies
Mansfield Public Toilet Block
DEFLECTA ANTIMICROBIAL® and DEFLECTA BOTANY® was applied to the restoration work project, carried out by the...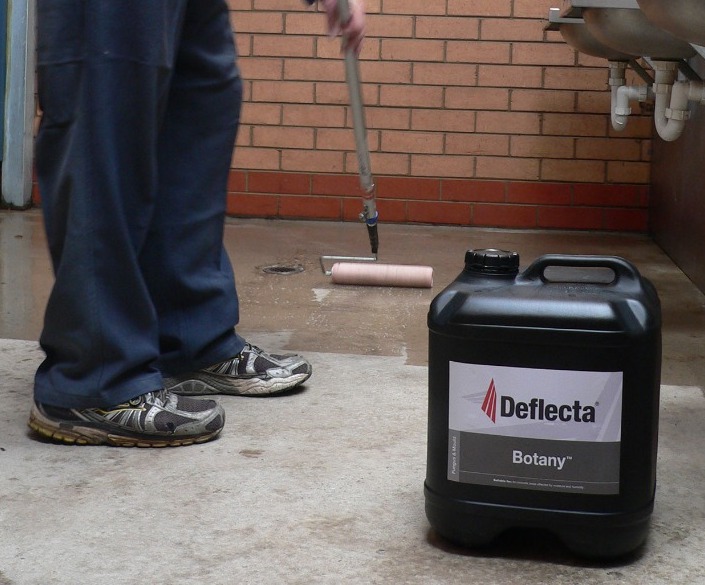 Get a free no
obligation quote
We understand that choosing the correct solution and type of product is essential for the success of any project. Deflecta has a technical support team with many years of concrete industry experience and successful project applications and are ready to help you find the right solution for your application.
Products
You may also like
RELATED FAQs
Frequently Asked Questions