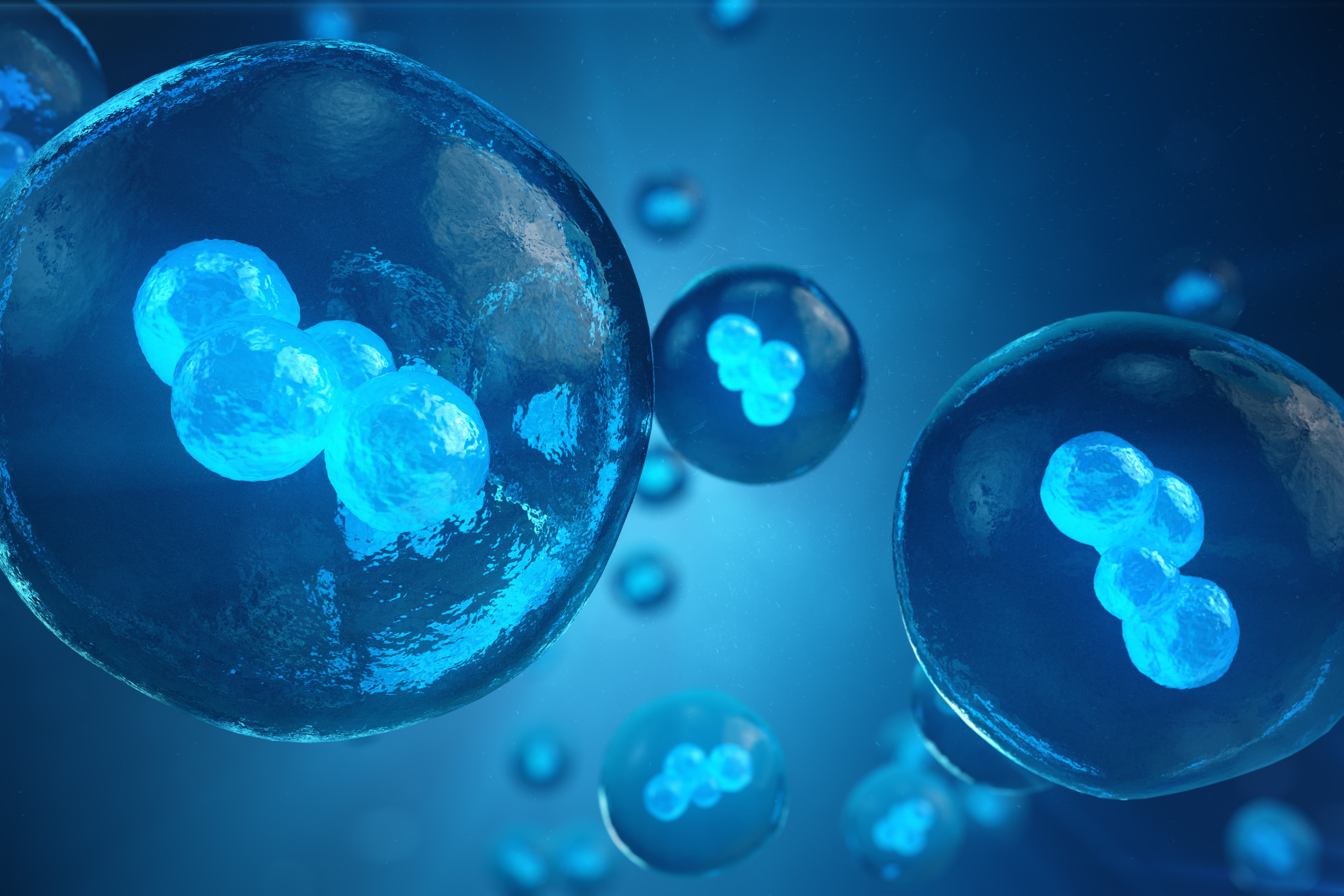 We collect, hold, use and disclose personal information to carry out our functions or activities and conform under the Australian Information Commissioner Act 2010 (AIC Act), the Privacy Act 1988 (Privacy Act) and the Freedom of Information Act 1982 (FOI Act).
Jurisdiction
Any claim by or against VET-AG Pathogen Control P/L will be under the jurisdiction of the State of Victoria Australia
Disclaimer
As provided in these conditions, all express and implied warranties, guarantees and conditions under statute or general law as to merchantability, description, quality, suitability or fitness of the goods for any purpose or as to design, assembly, installation, delivery, materials, or workmanship or otherwise are expressly excluded. Deflecta® is not responsible or liable for any physical or financial injury, loss or damage or for consequential damage of any kind to other products, its surface finishes, and to construction materials arising out of improper application, supply, layout, assembly , installation or operation of the product arising out if negligence of/or in any way whatsoever.
However, nothing in these conditions is to be read or applied so as to exclude, restrict or modify or have the effect of excluding, restricting or modifying any condition, warranty, guarantee, right or remedy applied by law and which by law cannot be excluded, restricted or modified.