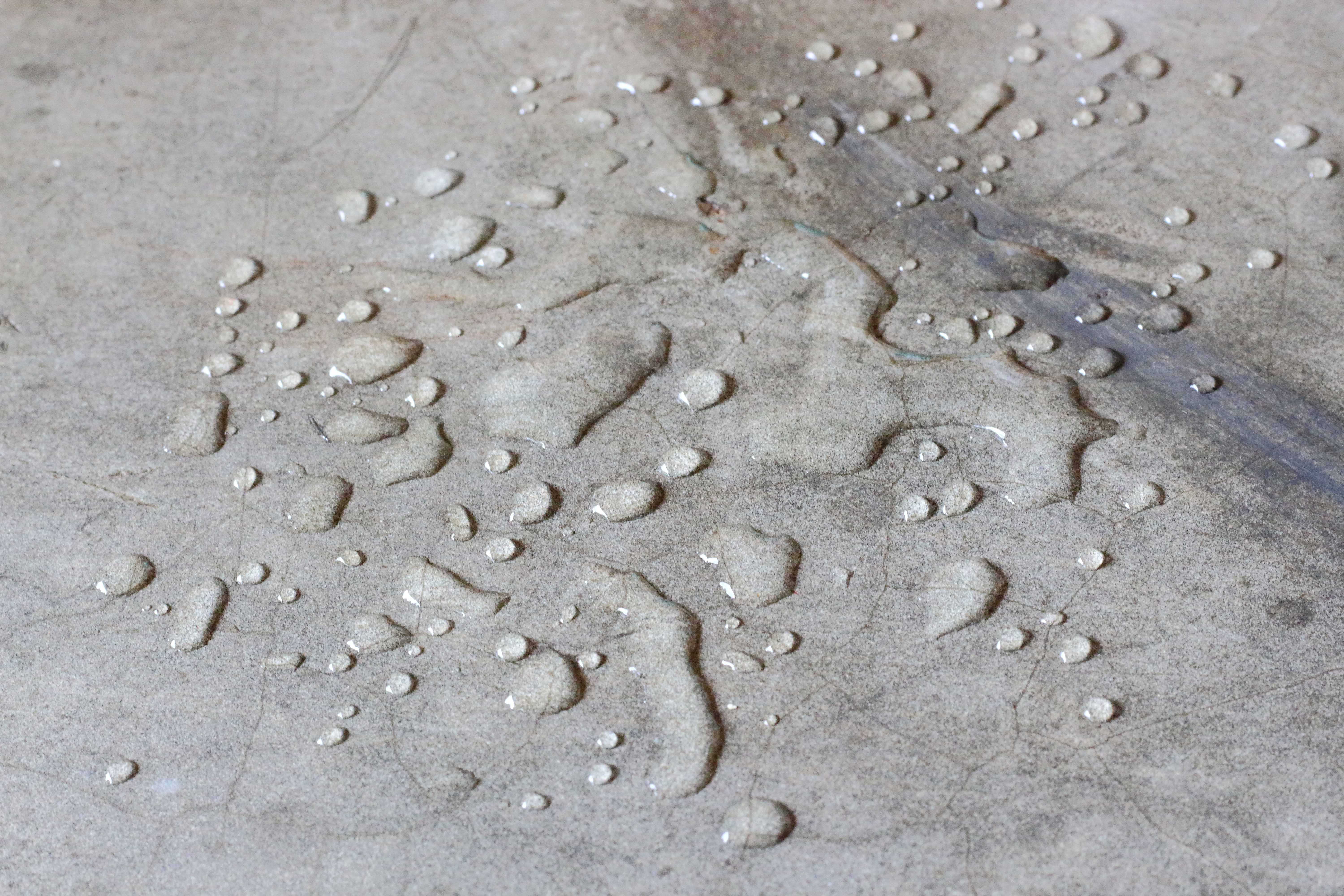 Used for
Industry
Can be applied to interior concrete floors in areas such as hospitals, aged and child care, schools, sports centres, basements carparks, food processing and manufacturing, cool room and freezers and warehouses.
Buyers
Architects, Builders, Contractors, Applicators, Clients, International.
Materials
Concrete/cementitious based materials.
Description
DEFLECTA SURFACE BINDER® is a water borne concrete sealer designed for use on concrete to provide a clear semi-gloss surface seal. It can be used internally for commercial or light industrial applications. HACCP International endorses this floor surfacing as being suitable in food processing and food handling environments in facilities that operate in accordance with the HACCP based Food Safety Programme.
How it works
DEFLECTA SURFACE BINDER® when applied to the concrete, binds and penetrate to form a densified hard-wearing surface. The process creates a semi-gloss finish for internal areas.
Benefits
Clear concrete surface sealer
Prevents surface dusting
Hardens surface
Water repellent
Improves traction and adhesion
Retards staining to concrete surface
Stays pliable allowing concrete to breath
Assist bacteria control        
VOC*  Low < 20 grams per litre
Green Star Design, Green building Council of Australia Compliant
Green Building Council of Australia Specification max. for Interior Sealer is 65grams per litre
VOS* Zero
Approved by HACCP International for use in food preparation areas
Bio-degradable water based
OH&S benefits
Oil-Wet Ramp Slip Resistance - R11
Wet Slip Resistance = W (low risk of contributing to slipping when wet)
Note: Slip resistance will depend on concrete surface finish
* VOC/VOS = Volatile Organic Compounds and Volatile Organic Solvent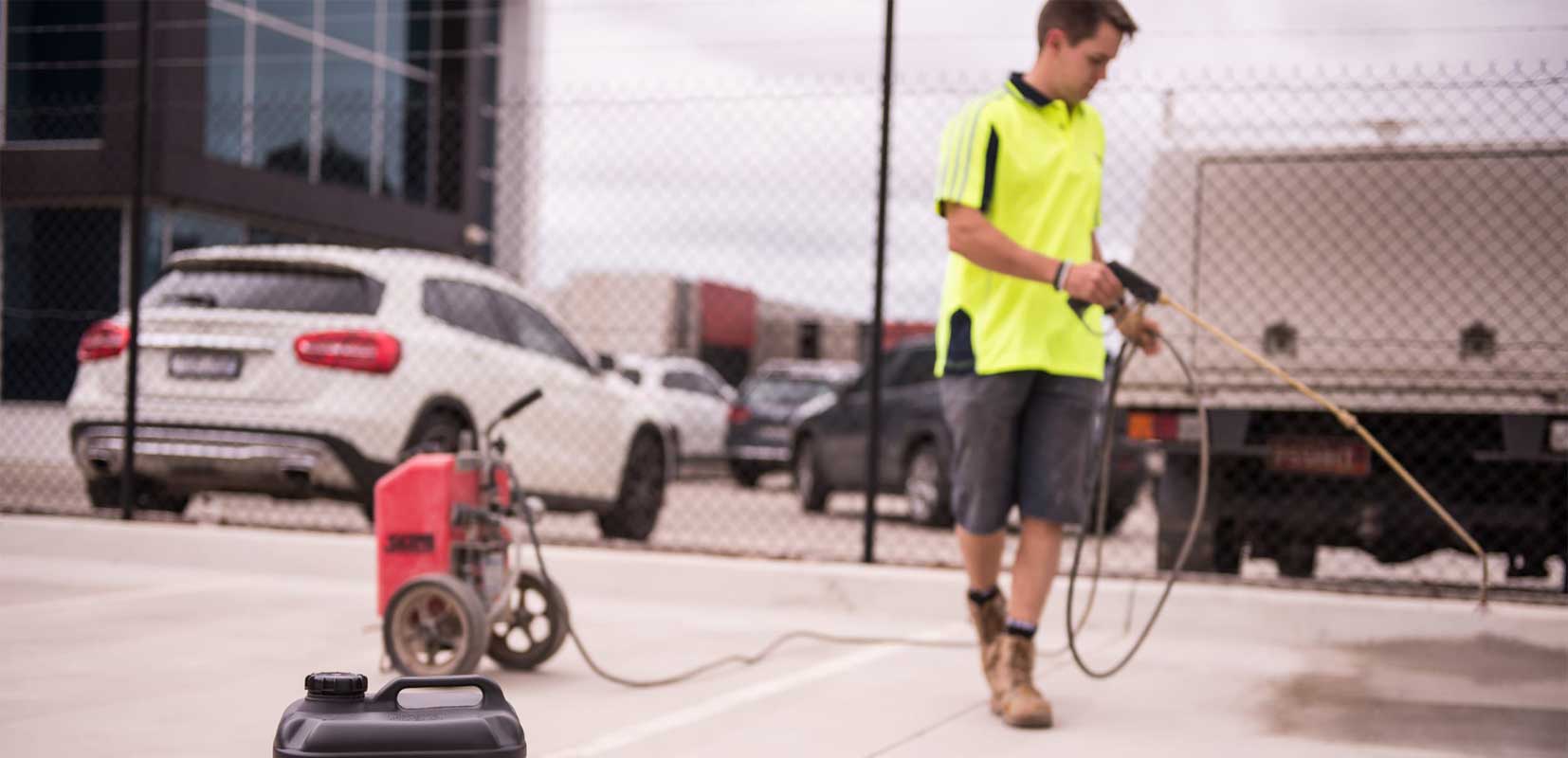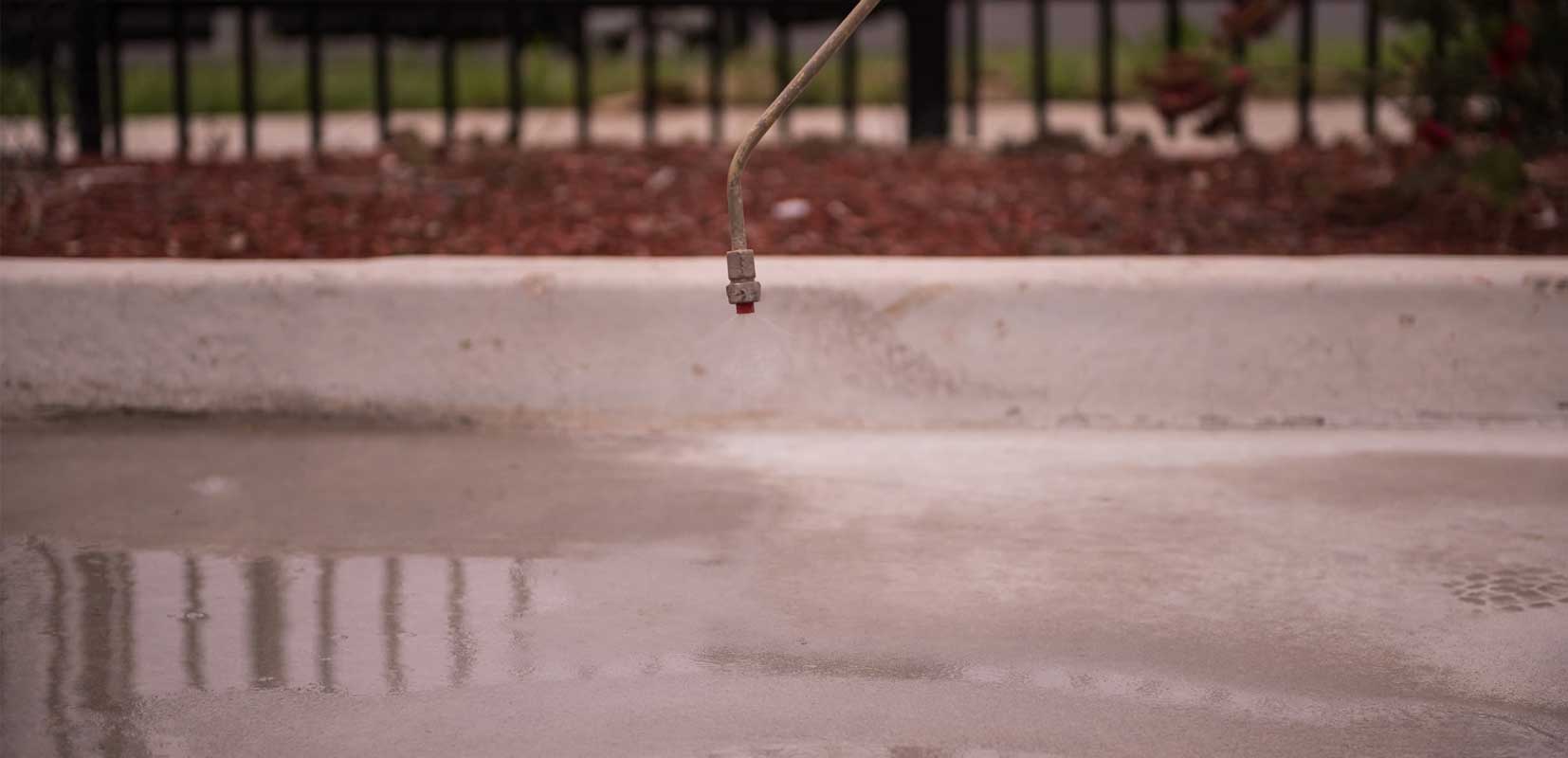 DOWNLOADABLE RESOURCES
Technical Information
Related Case Studies
Aldi Food Stores (Australia Wide)
DEFLECTA® products are specified to ALDI Food Stores back of house food packaging, Freezer and Chiller rooms....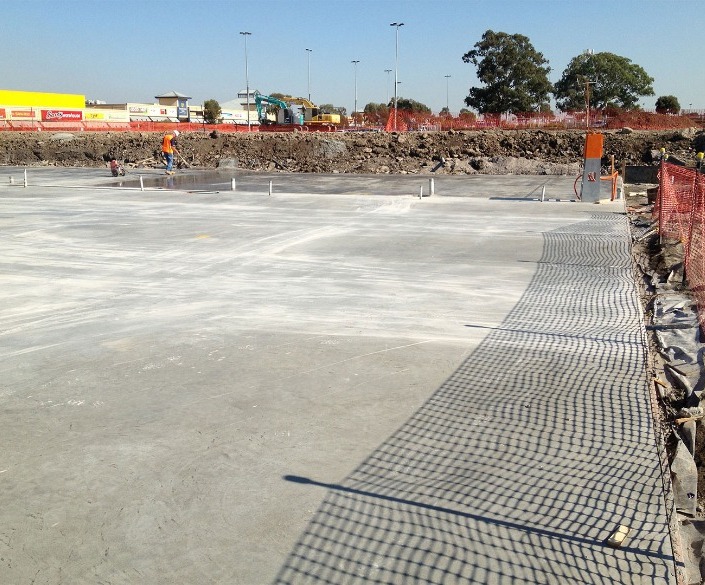 Related Case Studies
Australian Synchrotron
DEFLECTA ANTIMICROBIAL® followed by DEFLECTA SURFACE BINDER® was applied to the underground carpark at the A...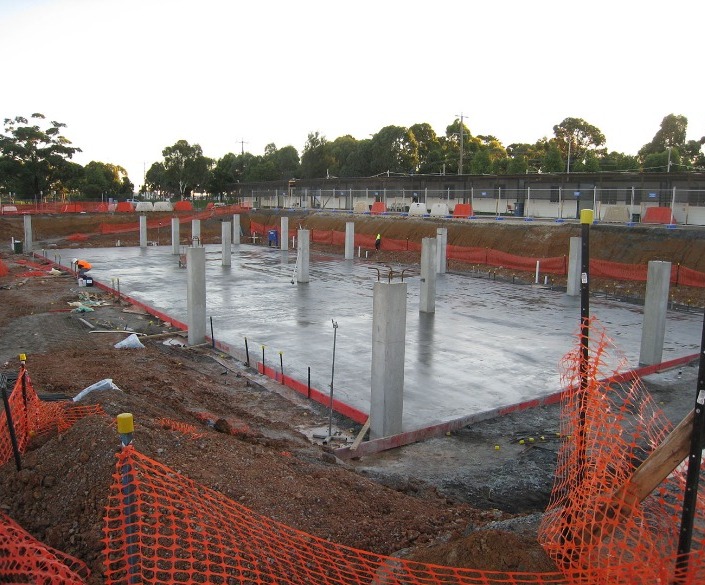 CLIENT
Australian Synchrotron
Related Case Studies
Docklands Carpark, Melbourne
DEFLECTA ANTIMICROBIAL® and DEFLECTA SURFACE BINDER® was applied to the Docklands Carpark concrete surface...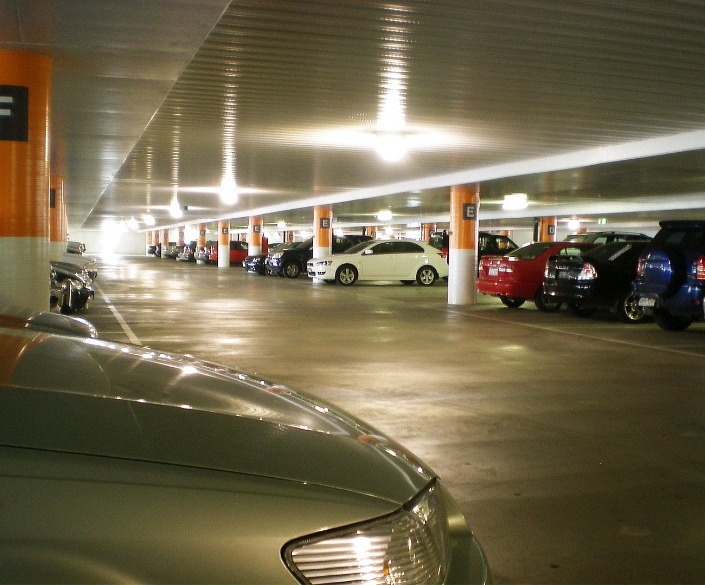 Get a free no
obligation quote
We understand that choosing the correct solution and type of product is essential for the success of any project. Deflecta has a technical support team with many years of concrete industry experience and successful project applications and are ready to help you find the right solution for your application.
Products
You may also like
RELATED FAQs
Frequently Asked Questions