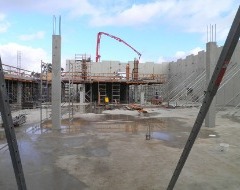 Car Park VIC
DEFLECTA ANTIMICROBIAL® followed by DEFLECTA SURFACE BINDER® was applied to the underground carpark at the Australian Synchrotron facility to maintain and control the bio burden and bacteria within the concrete substrate. Additional benefits gained include internal moisture barrier, hardening of floor surface resulting in increased wearability and abrasion resistance and supports the cleaning and maintenance protocols.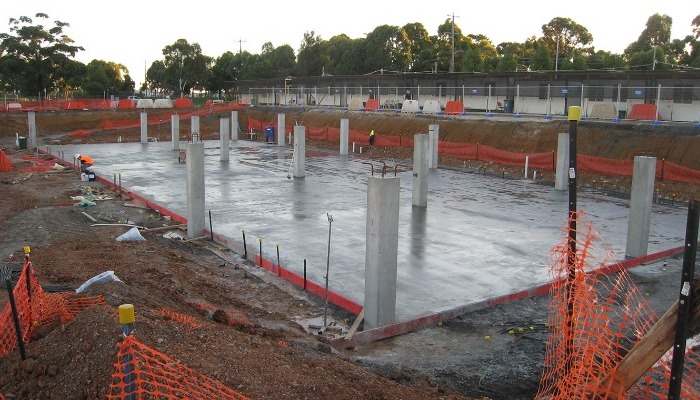 Scientific infrastructure – controlling bio burden.
The State of the art scientific infrastructure Australian Synchrotron facility is the backbone in providing breakthroughs in research such as cancer in biotechnology and nanotechnology has without saying not compromised on any quality products within the $157.30 million development.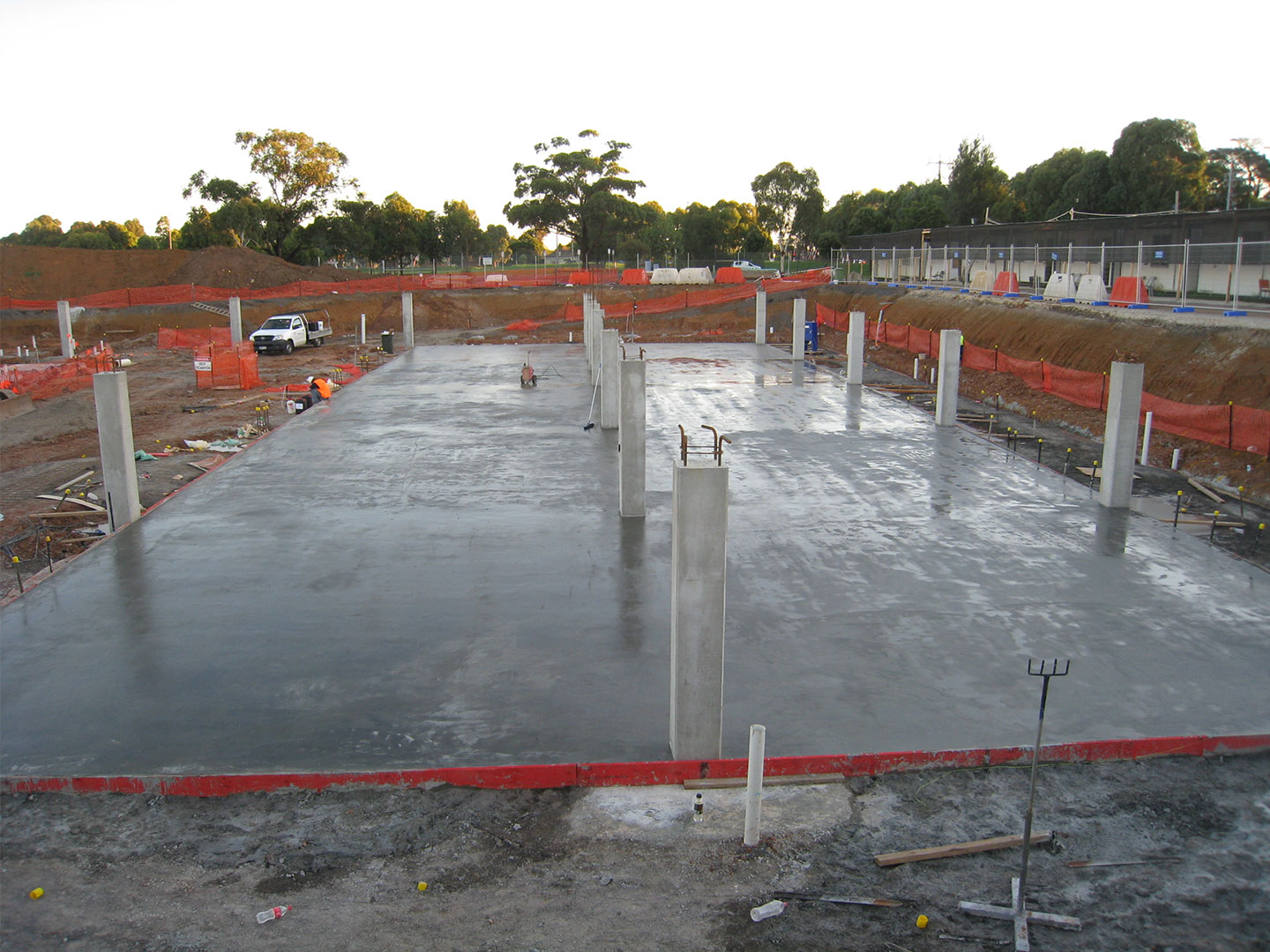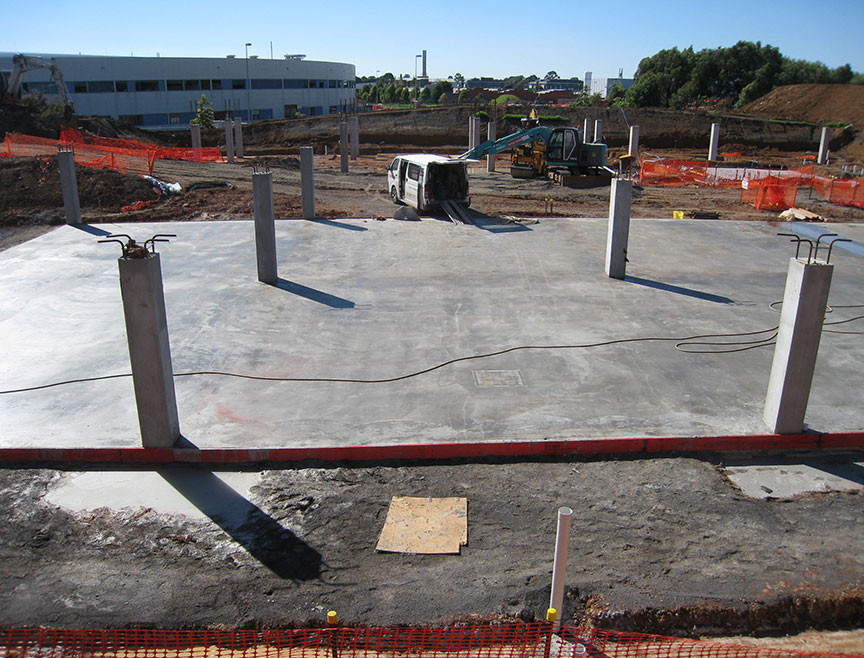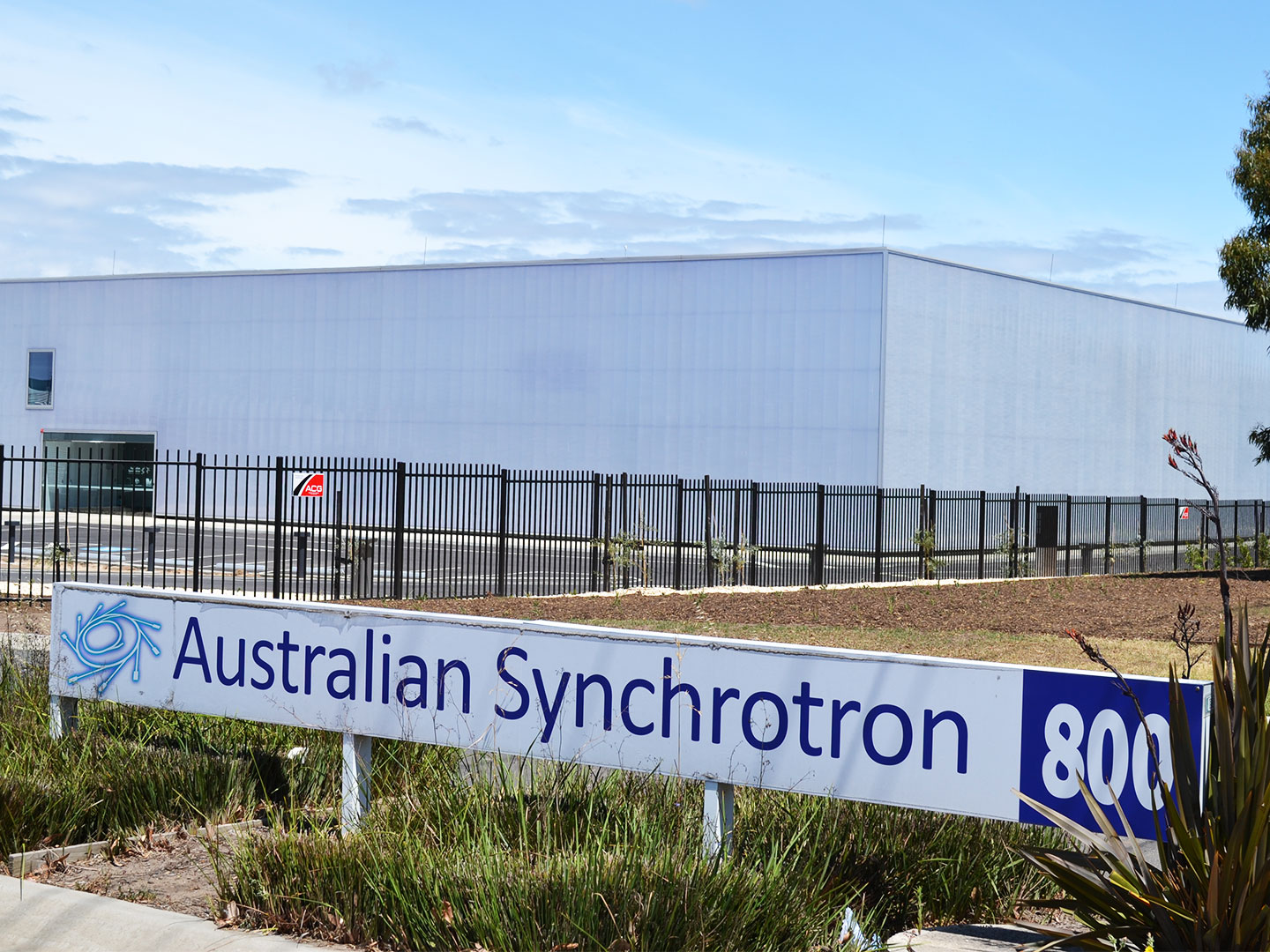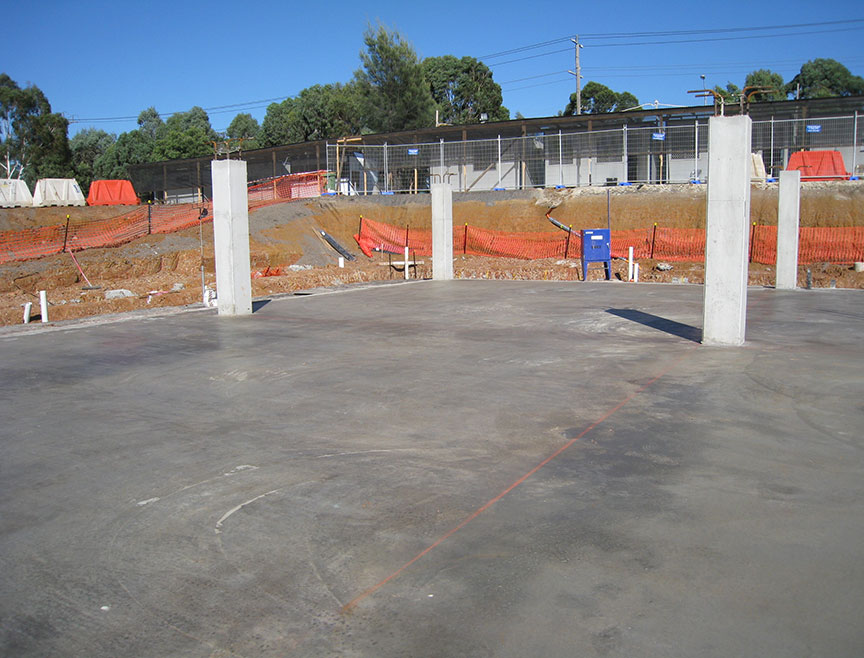 PRODUCTS
Suitable Products