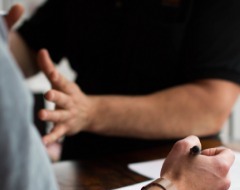 End users
Client relationships are highly valuable to DEFLECTA®.
Our Clients range from Sole Operators, SME's to Global Organisations who are all paramount to the DEFLECTA® organisation.
DEFLECTA® can recommend products directly to End Users.
End Users are then able to discuss applicable products with Architects, Builders and Contractors to provide the right outcome for the facility requirements.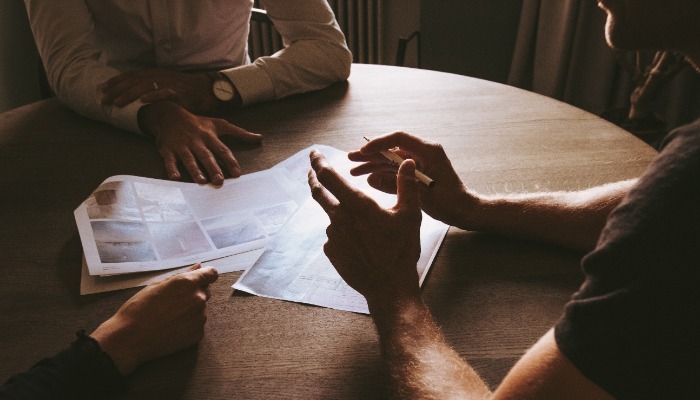 Solutions and products for the Market place
When we present information to you, it's to allow you to make the best decision for the project. 
At DEFLECTA® we are innovative problem solvers and with the experience gained and over years of research and development, trials and assessments we develop and provide a solution for your need.
If DEFLECTA® does not have the exact product for your needs, further research and trials will continue until the anticipated result is met.
PRODUCTS
Suitable Products
RELATED FAQs
Frequently Asked Questions