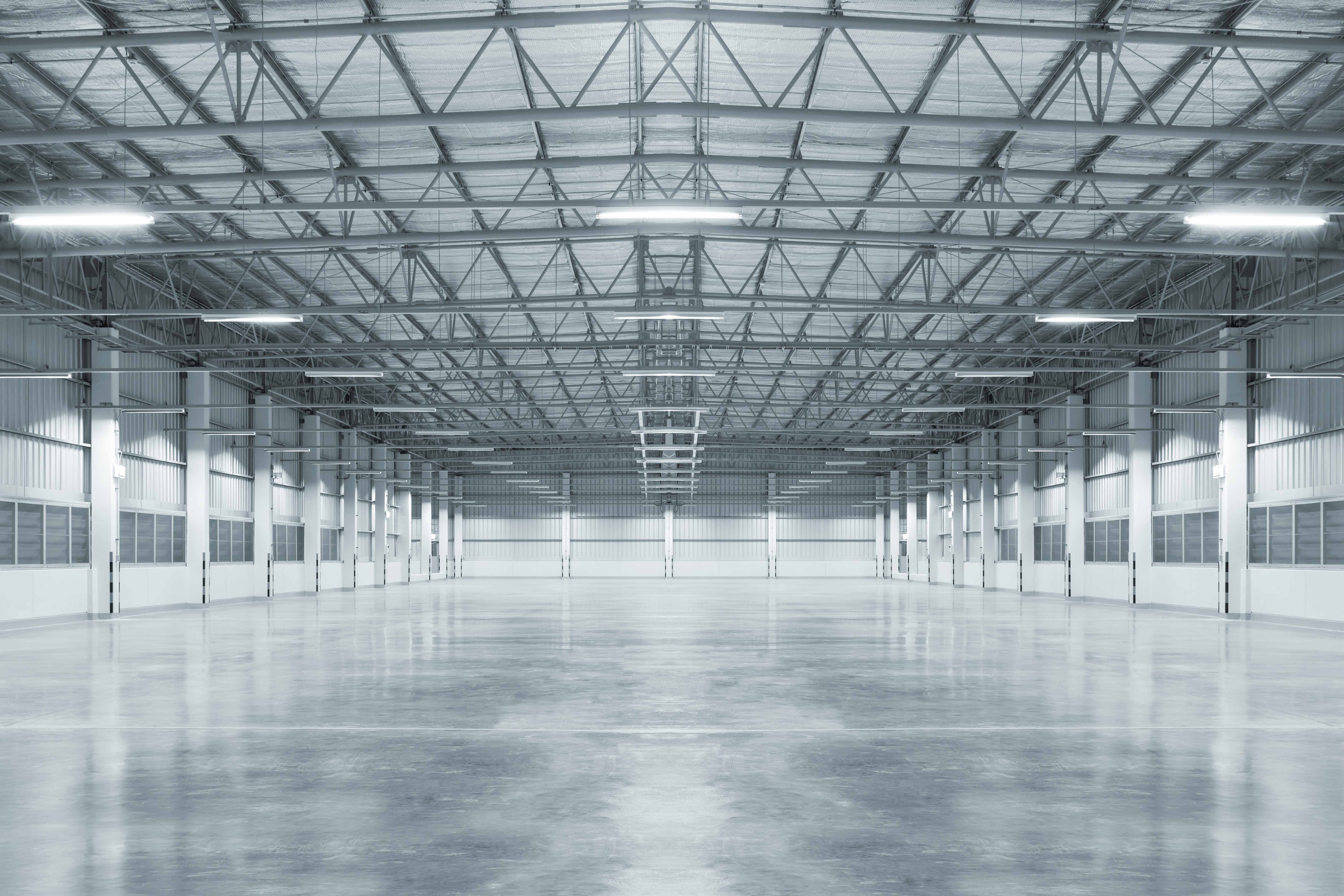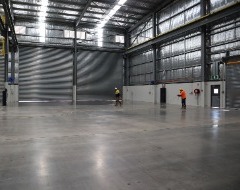 Estimators contractors
When Contractors are required to supply and apply materials to site specific projects, it is imperative that this is done within project scheduling time and it is essential that quality products are supplied to minimise any downtime which can be caused, this is time and money on all accounts.
DEFLECTA® continuously work with Contracting Companies to assist in selecting the appropriate product(s) for the project requirements.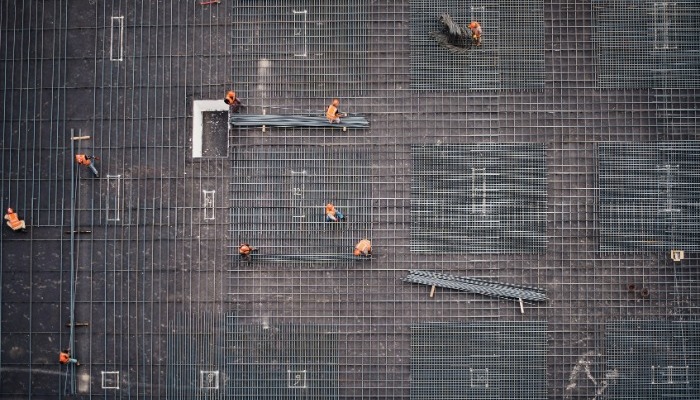 Providing proactive solutions
Contact DEFLECTA if you would like more information on the product range and how the products can be site beneficial for concrete/cementitious based materials, either for exposed surfaces or under floorcoverings.  A range of products are manufactured to meet customer requirements, market trends and demands in different Industry Sectors for bacteria and moisture control, mould, mildew & fungi, sealers and densifiers - relating to; animal husbandry, car parks, food processing, hospitals, education, wet areas, commercial and residential developments.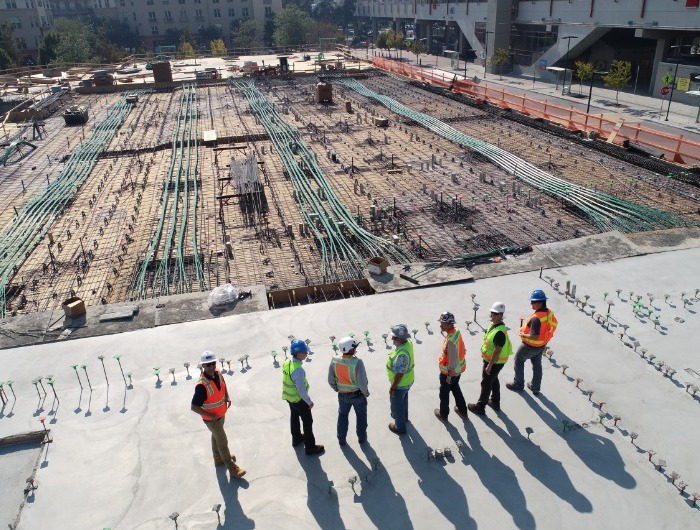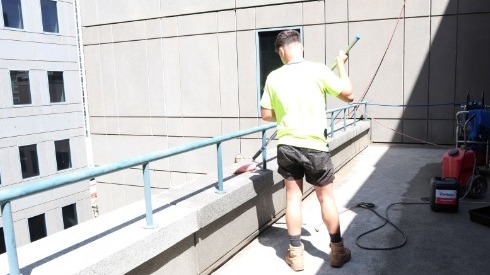 We supply Construction Contractors allied to the construction industry either on demand or in bulk.
Standard stock range products available.
Alternatively, if your Client has a unique or high-end project that requires every attention to detail then we have the ability to customise our products suitable for the purpose of the project of any size.
PRODUCTS
Suitable Products
RELATED FAQs
Frequently Asked Questions