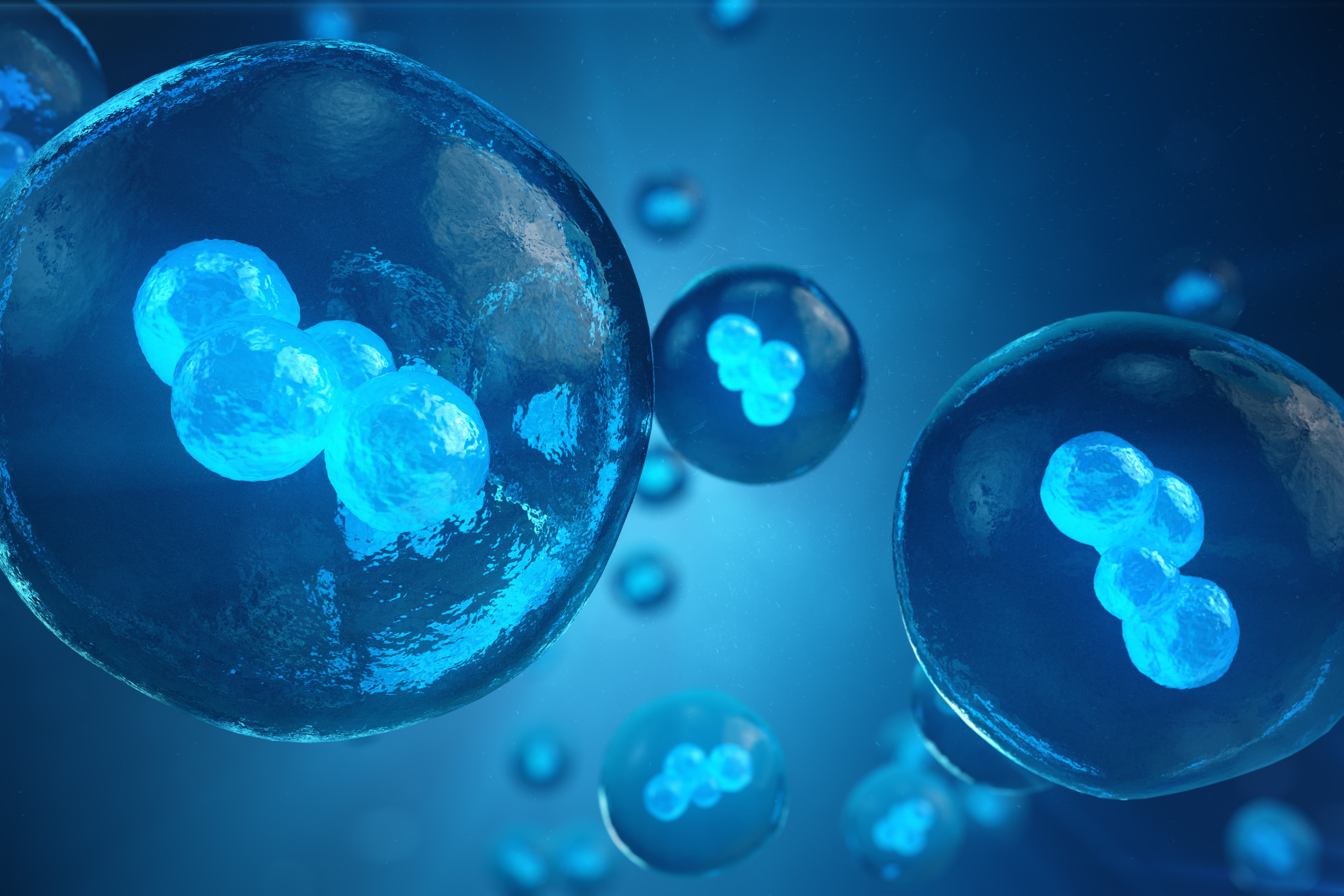 How to become a DEFLECTA® Accredited Applicator?
If you are interested in becoming an Accredited Applicator please contact our office and after initial contact Deflecta will:
Provide product training through an in-house course combined with on the job training and support with comprehensive knowledge of DEFLECTA ANTIMICROBIAL®
Provide the interested Applicator a Training Test Paper to complete
Issue the Trained Applicator a certificate to certify they are an Approved Applicator
Deflecta has developed an application procedure assuring our customers/clients that, their projects are treated by way of a validated application process and is signed off accordingly.
Why DEFLECTA® Accredited Applicators are required?
Deflecta maintains continuous training and technical support to its specialist applicators.
To guarantee the highest standard, each applicator examines and assesses each individual job site to ensure all works are carried out in accordance with Deflecta's Application Process.
Note: DEFLECTA ANTIMICROBIAL® can only be applied by accredited applicators and any warranties will become void unless documentation is lodged by the accredited applicator.