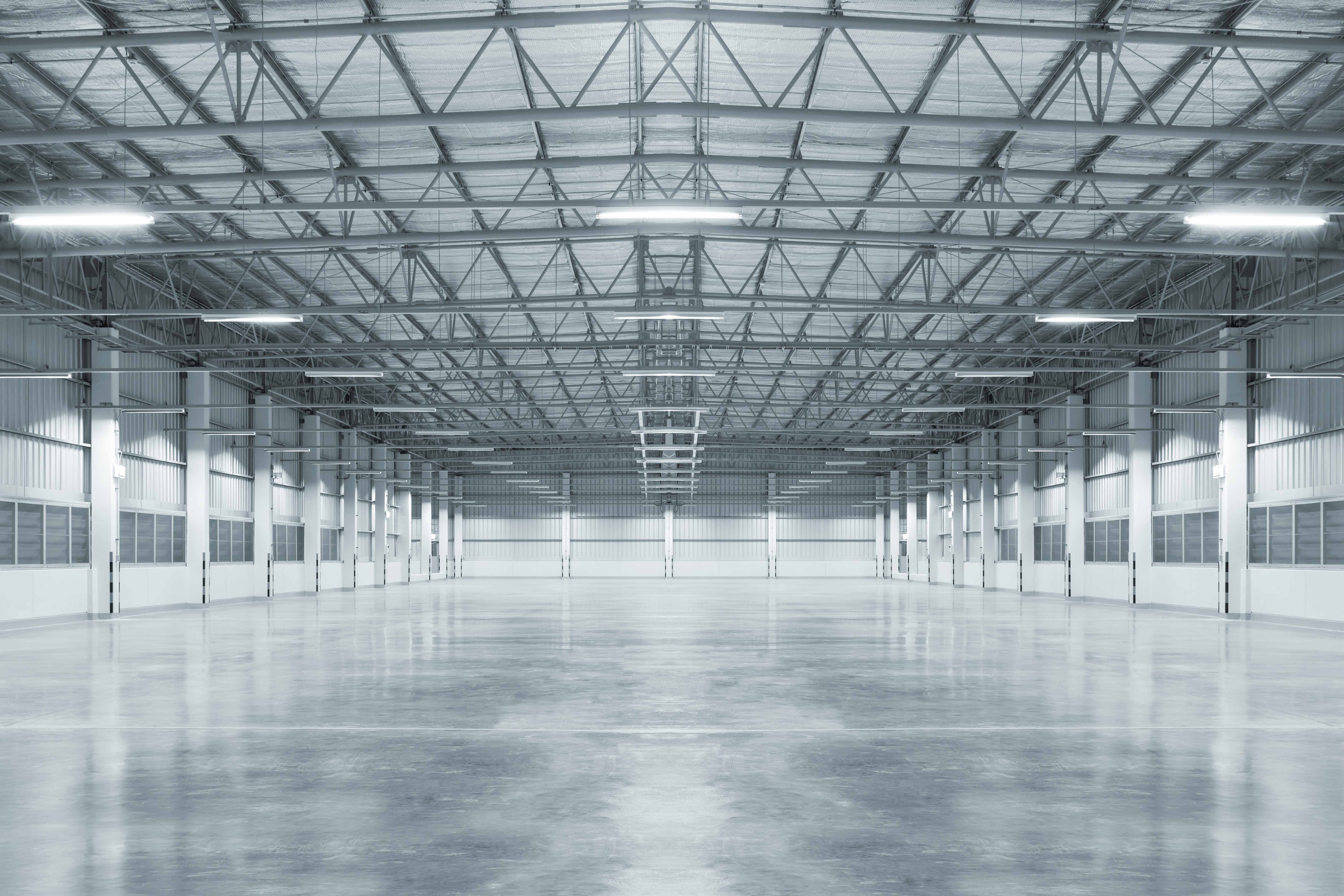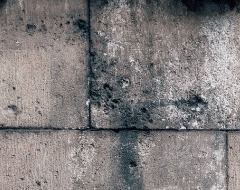 Export products
Before DEFLECTA® export products overseas, it verifies with the relevant country of imports authorities that products manufactured in Australia are suitable to export.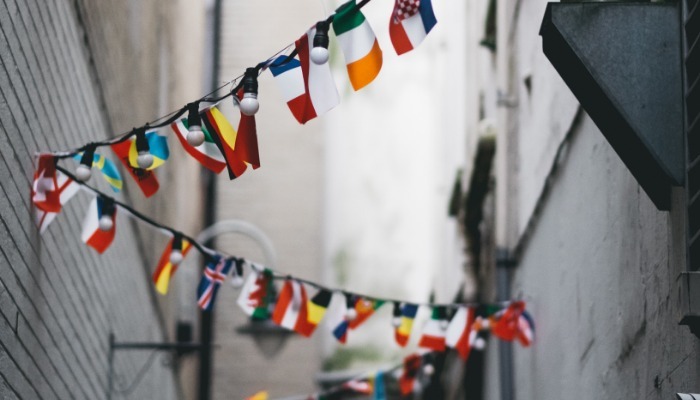 Provide quality products to deliver solutions for the Global market
DEFLECTA® has an active team based in China and Hong Kong.
Focusing on environmental factors in the South of China, DEFLECTA® is focused on delivering Microbiological Risk Management (MRM) for food preparation safety, internal bacterial concrete protection, increasing life expectancy of Portland cement concrete and managing mould growth to facilities where hygiene is crucial.
DEFLECTA® has specific products available for International export.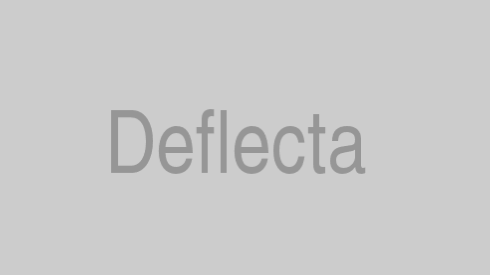 For International Enquiries relating to China (PRC), Hong Kong and Macau for these five (5) products please contact:
Melbourne

1/36 Radnor Drive Deer Park
Victoria 3023 Australia
Tel: +61 3 9318 9315
Email: info@deflecta.com.au
China (PRC)

中国广州市番禺区
钟村街道雄峰城南大街37号
邮编:511495
No. 37, Nan Da Jie
Xiong Feng Cheng, Zhongcun St.
Panyu District, Guangzhou
P.R.C., 511495
Email: sean@deflecta.com.au
Tel: +86 20 8700 4480
Mobile: +86 139 2241 8478
---
Hong Kong and Macau

Mr Clan Hung
Email: clan@deflecta.com.au
Mobile: +852 9429 2287 Hong Kong
Mobile: +86 131 4380 3345 China (PRC)
For all other product relating to International Enquiries contact Deflecta Head Office in Australia
1/36 Radnor Drive Deer Park
Victoria 3023 Australia
Email: info@deflecta.com.au
Mobile: +61 3 9318 9315
PRODUCTS
Suitable Products
RELATED FAQs
Frequently Asked Questions