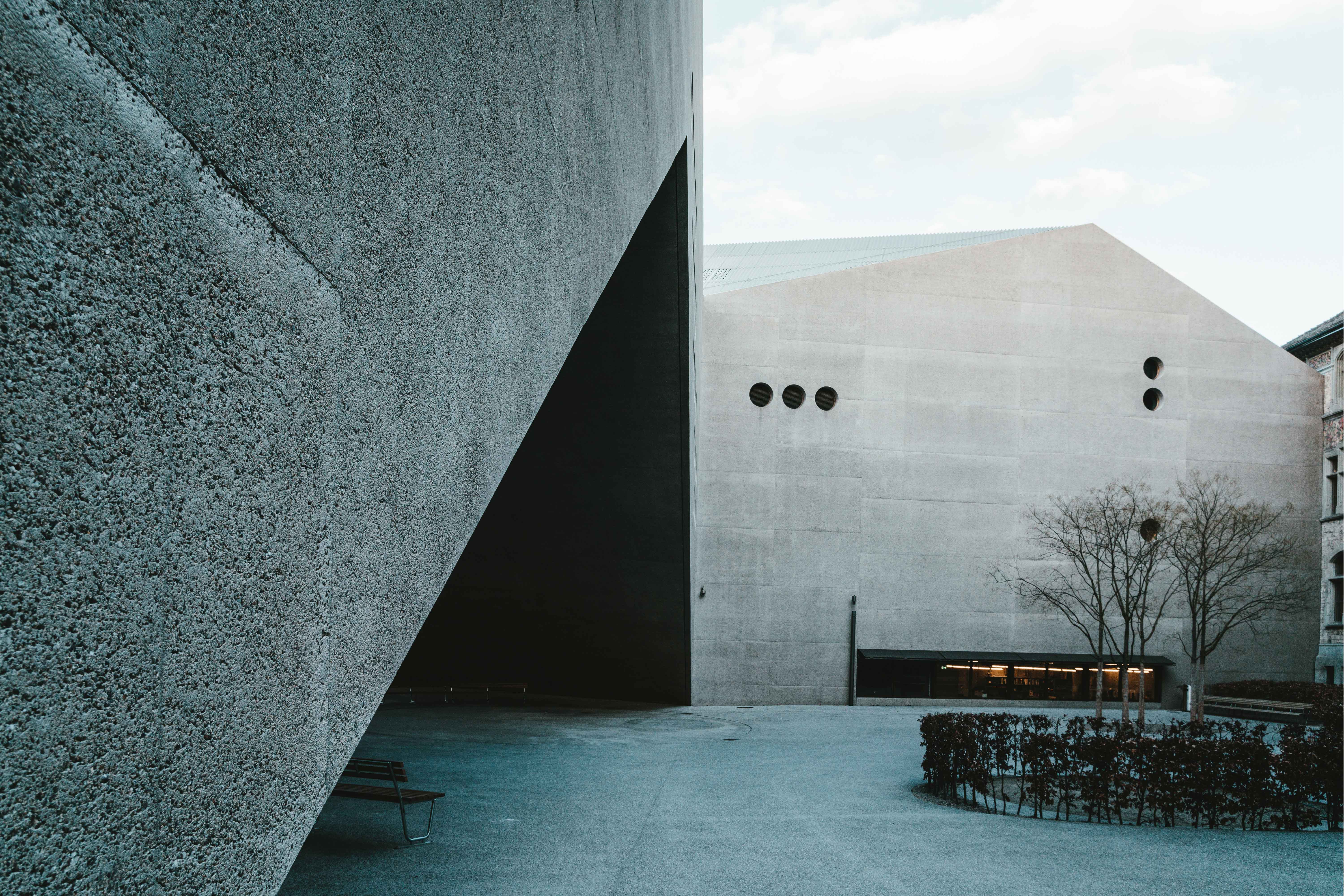 Our Background
Deflecta Crete Seals is a wholly owned Australian company supplying specialist concrete protection products. These high quality products are used in the health, construction, agriculture and food processing sectors. To find out more please visit the Industry Sectors section of the website.
Deflecta Crete Seals head office is located in Melbourne, 1/36 Radnor Drive Deer Park Victoria with representation in Queensland, New South Wales, South Australia, Tasmania, Western Australia, China and Hong Kong. Through research and development, we produce a wide range of products manufactured in Australia for both local and overseas markets.
Existing and Tailor made Products
Our existing product range focuses on bacteria control, moisture control, sealers, mould, mildew & fungi and densifiers, we also have the flexibility with our manufacturing allowing us to tailor products for specific market or customer requirements and quick responses to supply new products to our customers at short notice.
Research & Development
We have invested heavily in research and development which has resulted in a world first product with technology developed in Australia - DEFLECTA ANTIMICROBIAL®. With this knowledge, we have specialised expertise to work with customers to develop specific solutions for specific problems.