Docklands Carpark, Melbourne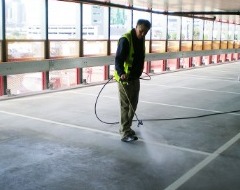 Car Park VIC
DEFLECTA ANTIMICROBIAL® and DEFLECTA SURFACE BINDER® were applied to the Docklands carpark concrete surface to ensure the facility was protected from oils, surface dusting and liquid spills.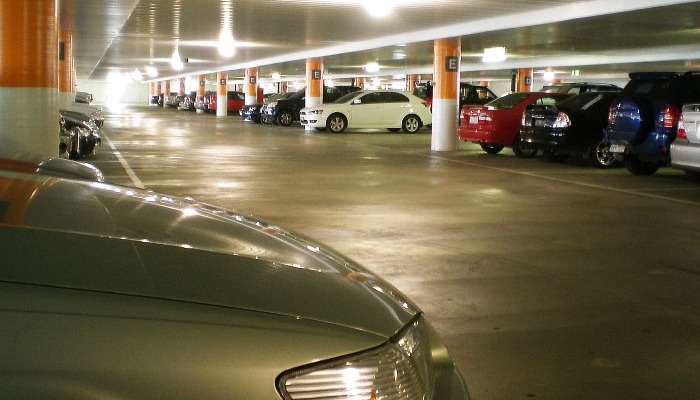 ING Car park – sealed, sanitized, protected.
It was also decided in the early stage of the project by the Client to sanitise and protect the public stairwells within the carpark, to provide patrons sanitised walking areas and to protect against offensive odours caused by unwanted bodily fluids.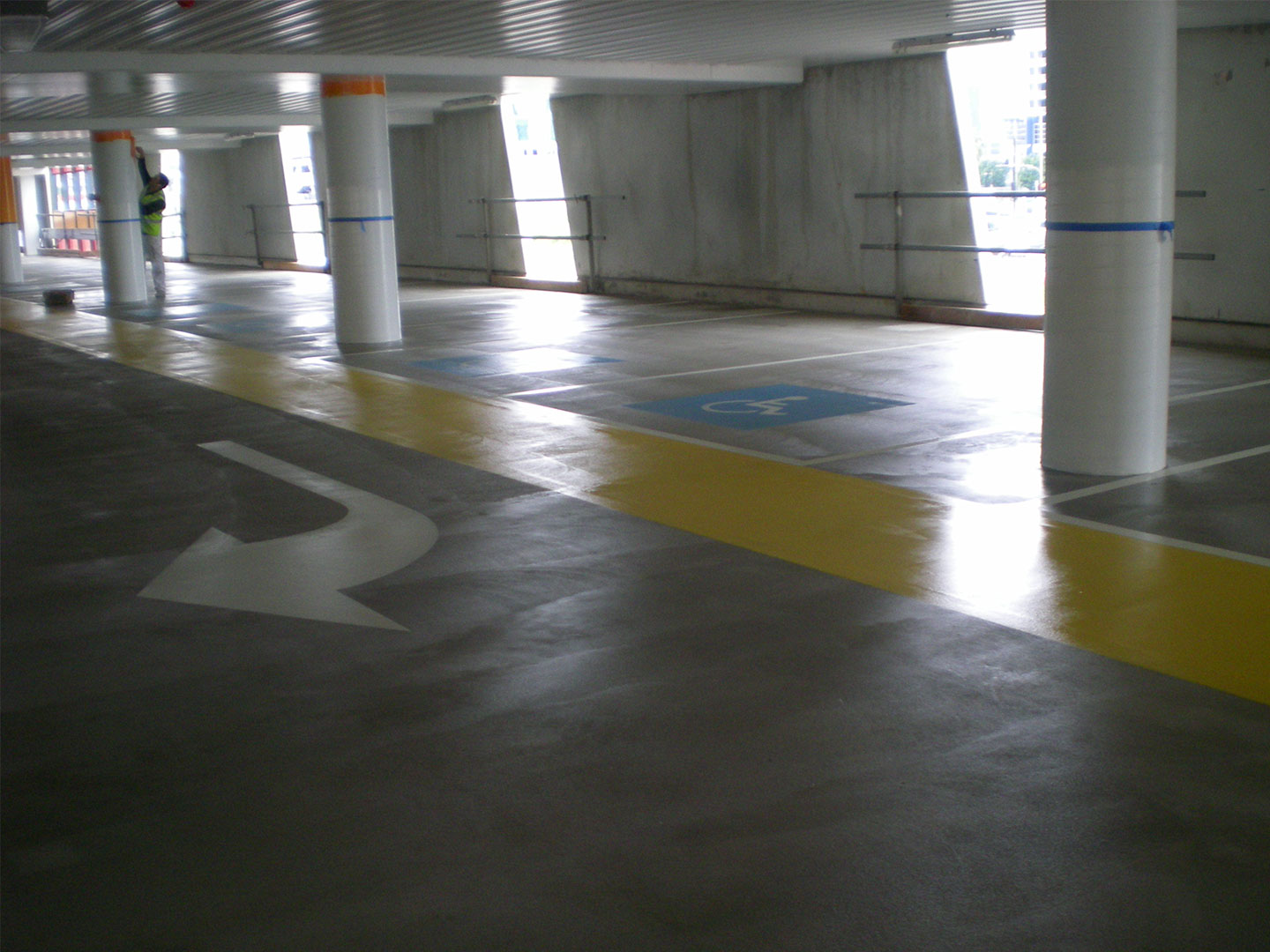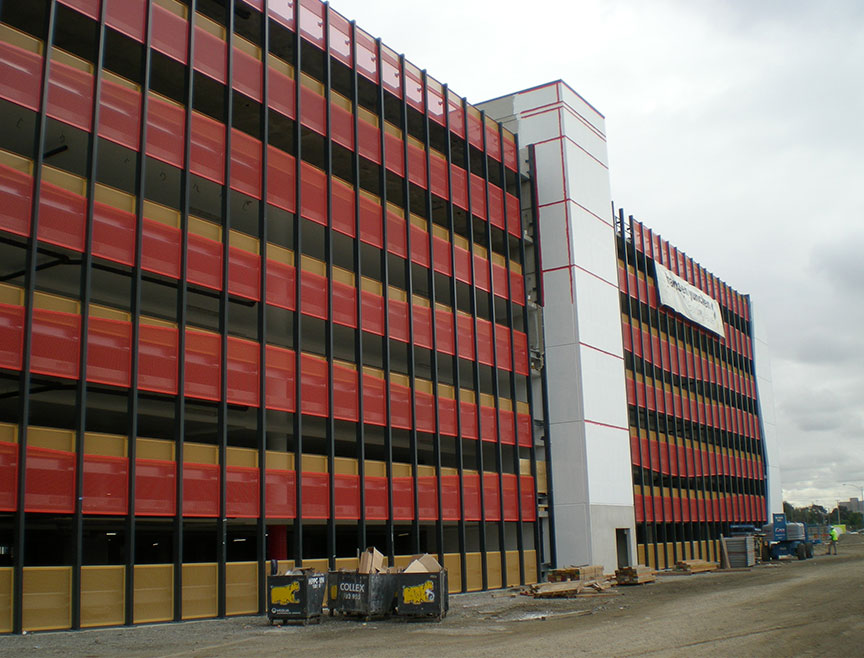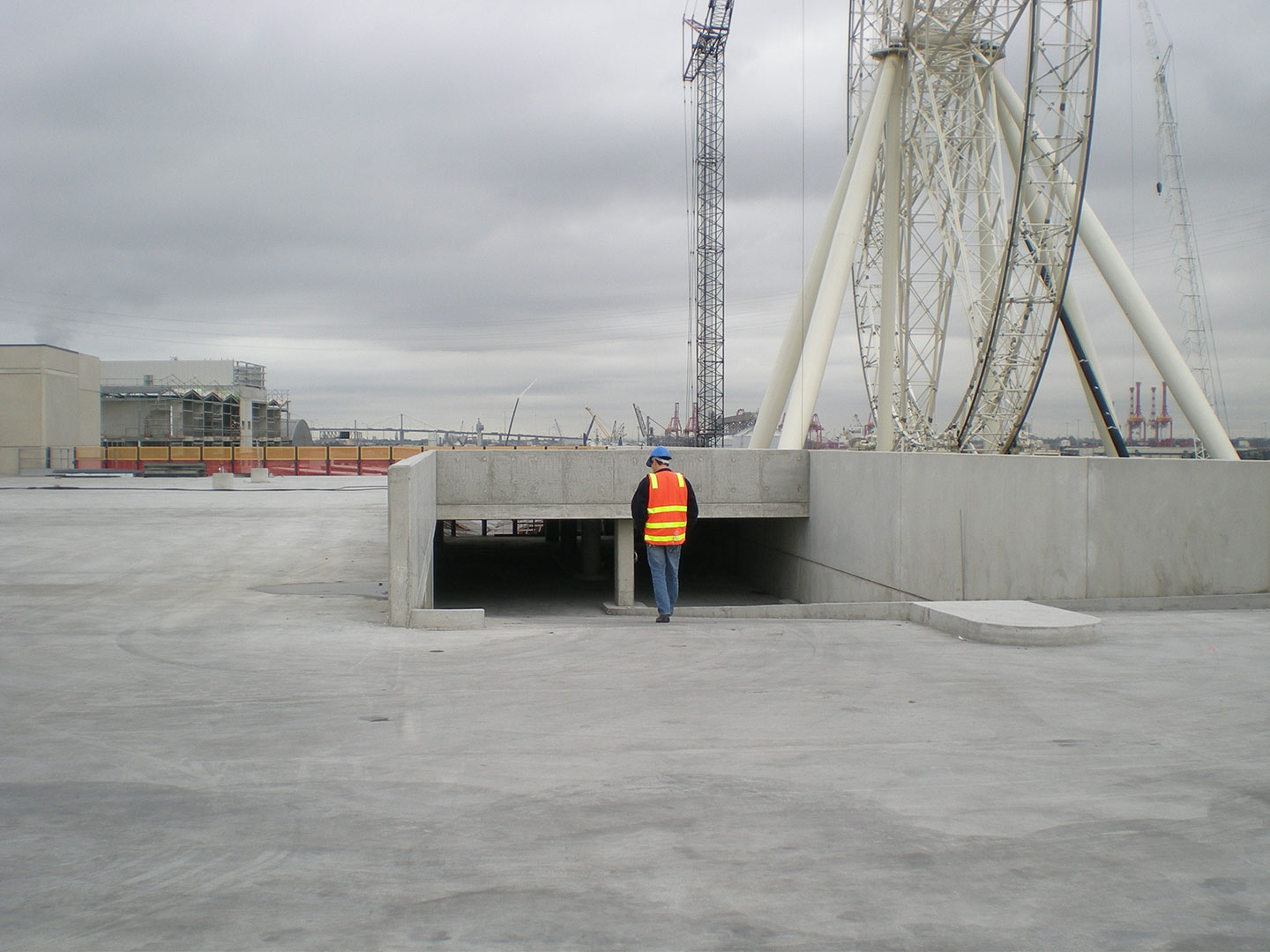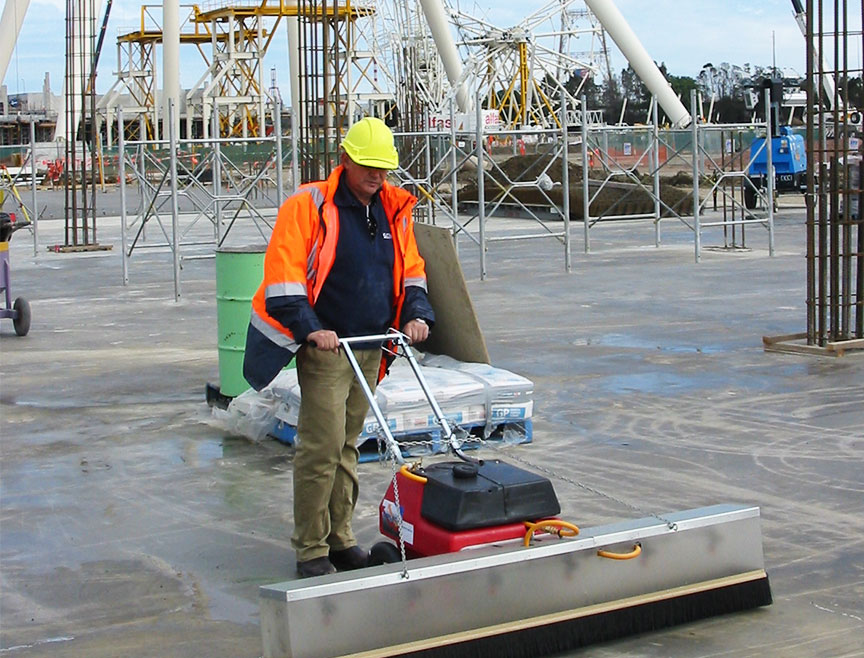 PRODUCTS
Suitable Products