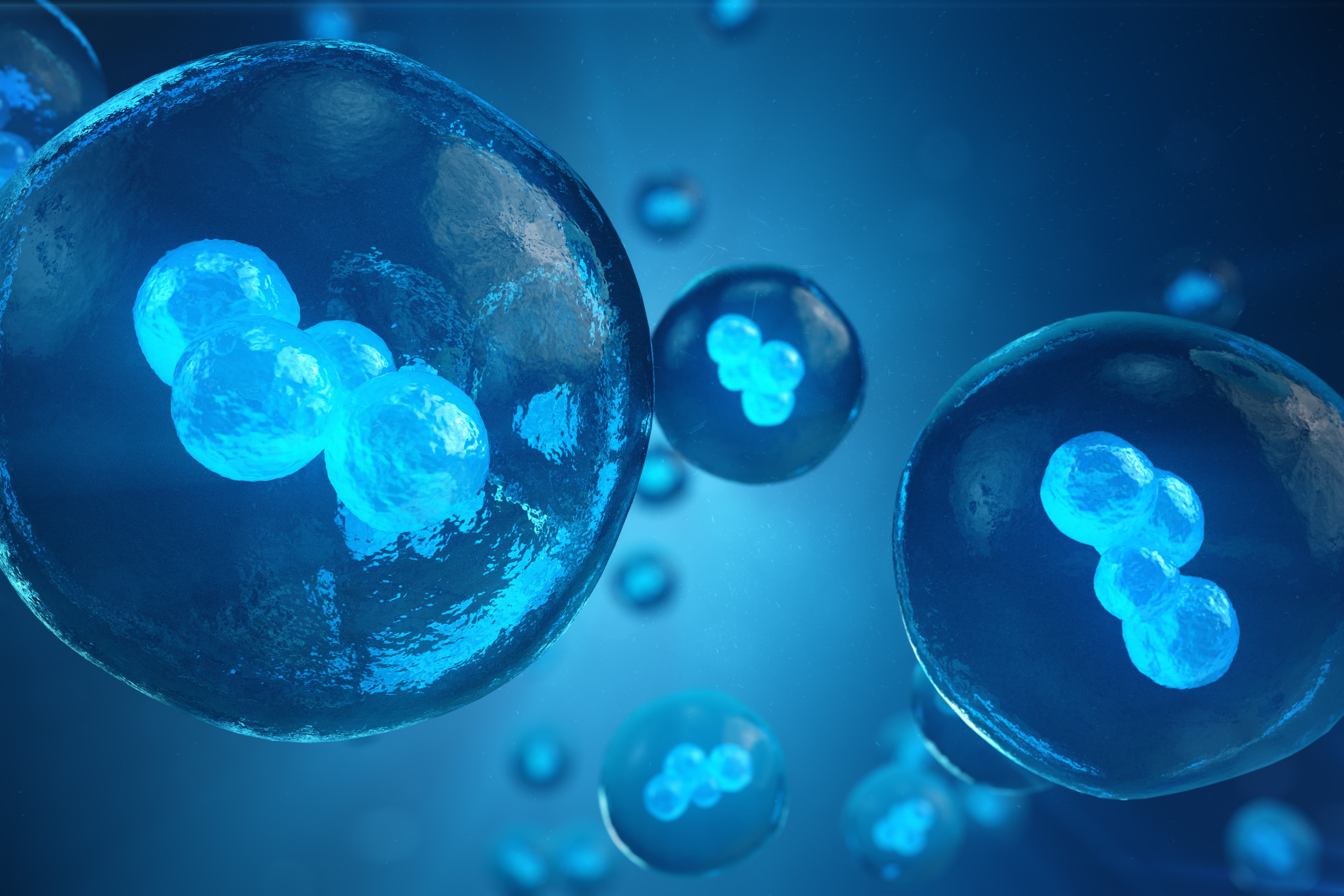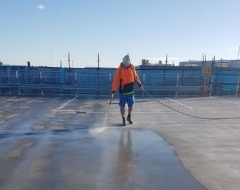 Car Park QLD
DEFLECTA TOPEL® was applied to the Kawana Waters multi-level carpark complex, ground, mezzanine, roof top and ramps.  The client 'MIRVAC' required a product to be used outdoors, with a hydrophobic surface sealer, dust proofing benefits and an increase to both density and concrete surface hardness.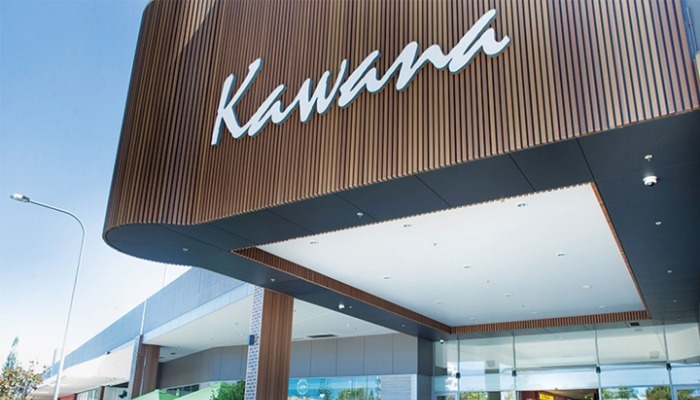 Shopping Centre - Carpark ultimately protected.
Kawana Shoppingworld is a dominant convenience and lifestyle centre. The centre incorporates Woolworths, Coles, Aldi, Big W, 6 mini-majors and over 150 specialty stores.
DEFLECTA TOPEL® in addition provides increased wear and slip resistance, can be applied to both interior and exterior concrete slabs in areas such as; carparks, ramps, stairs, landings, driveways and pavers, but not limited to.  Line marking must be applied to the concrete surface prior to the application of DEFLECTA TOPEL®.
DEFLECTA® worked on the $6.5milllion three stage building program project for Buildcorp, who was engaged by MIRVAC to oversee the new multi-deck carpark located at the southern end of the site.  Using DEFLECTA® Approved Applicators, Concrete Floor Coatings, who specialise in this field of work successfully applied DEFLECTA TOPEL® to the new concrete sub-floor including 956 carpark spaces.
Kawana Waters new Shopping World Complex – 2019 Award winning project selected by Master Builders Association – QLD 'Excellence in Construction'  https://news.buildcorp.com.au/kawana-mba-film/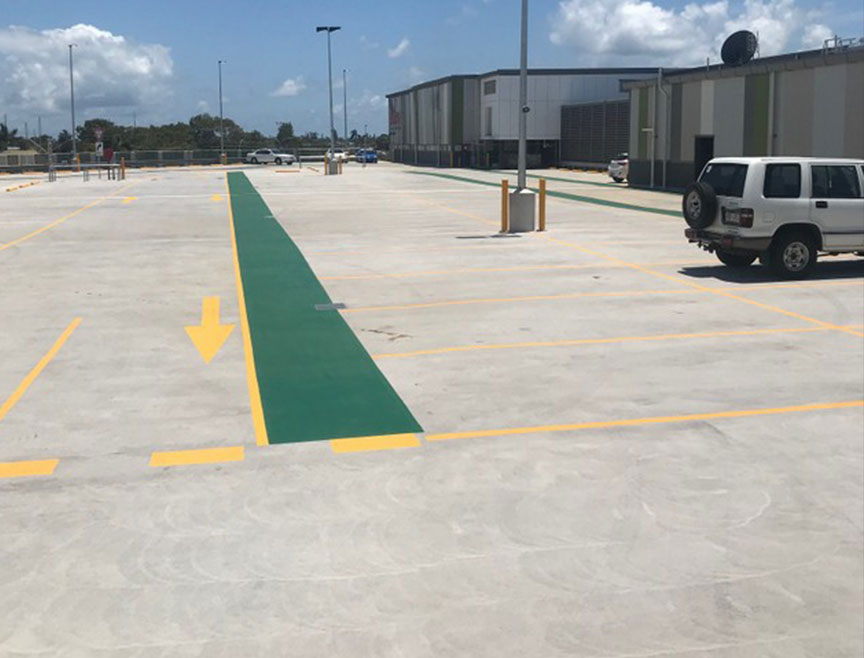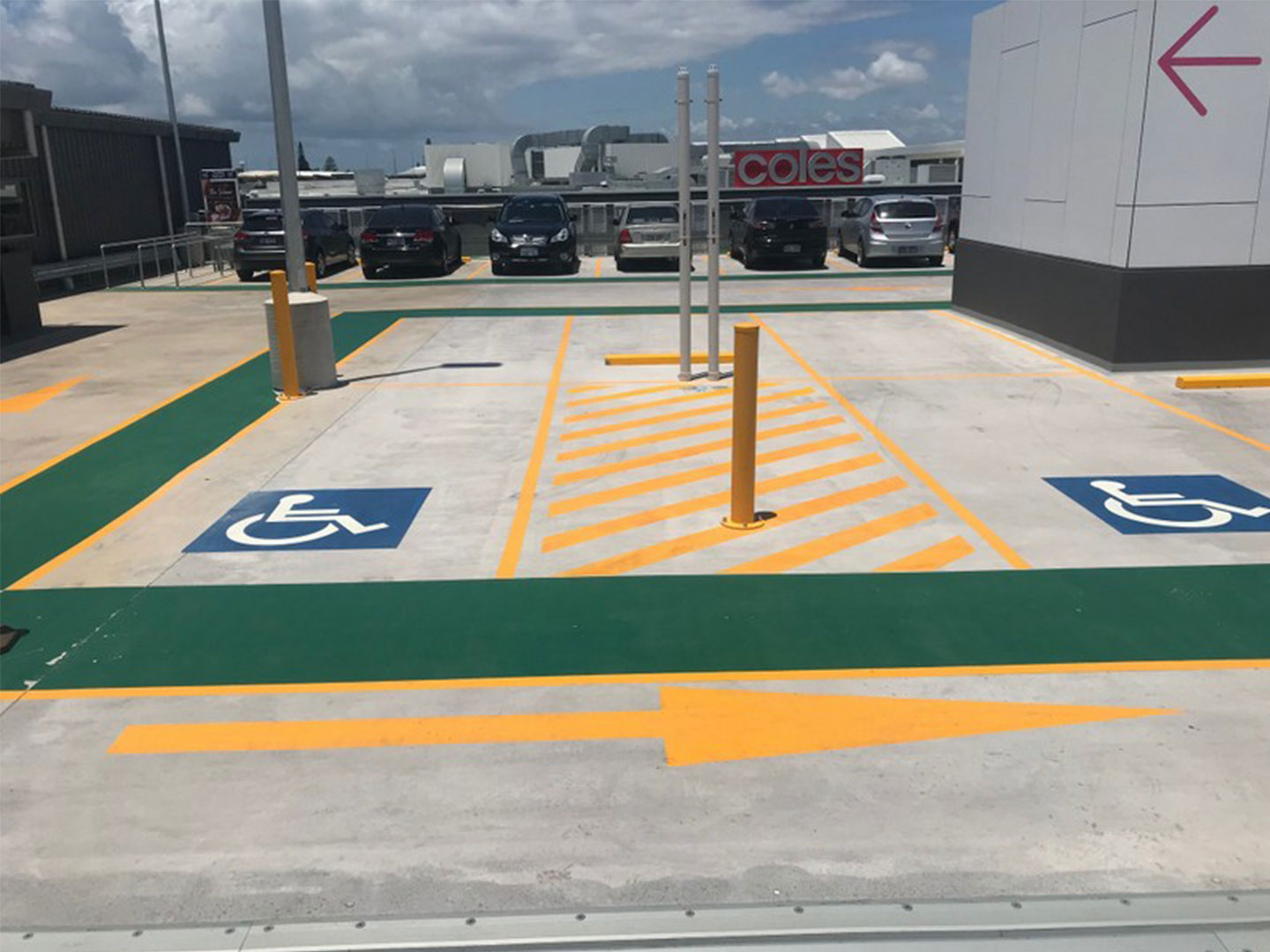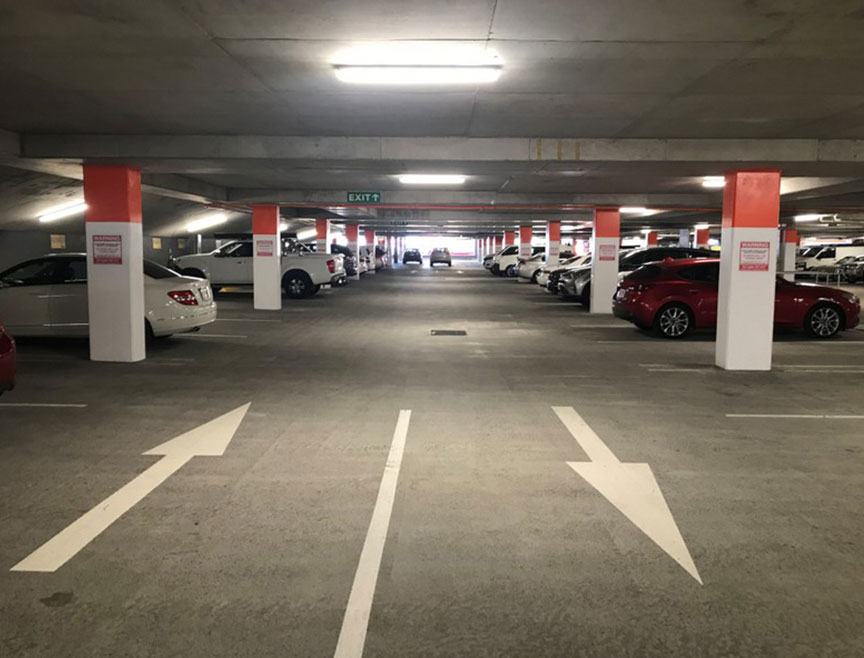 PRODUCTS
Suitable Products