Car Park VIC
DEFLECTA STABILIZER® and DEFLECTA TOPEL® were applied to the Truck Loading Ramp and walkways.  This assisted to suppress, control and repel water ingress.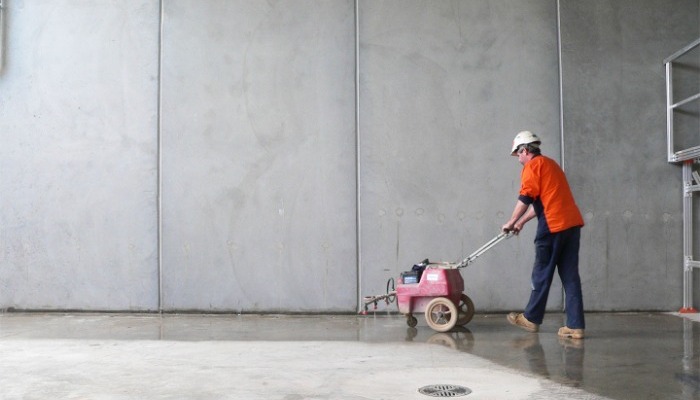 Car Park – hardened surface, protect from slip.
DEFLECTA TOPEL® was applied to Level 1 and 2 of the Carpark to prevent surface dusting, reduce tyre squeal in wet conditions and provide a slip resistant surface.
The new Car park development was built to provide 74 spaces.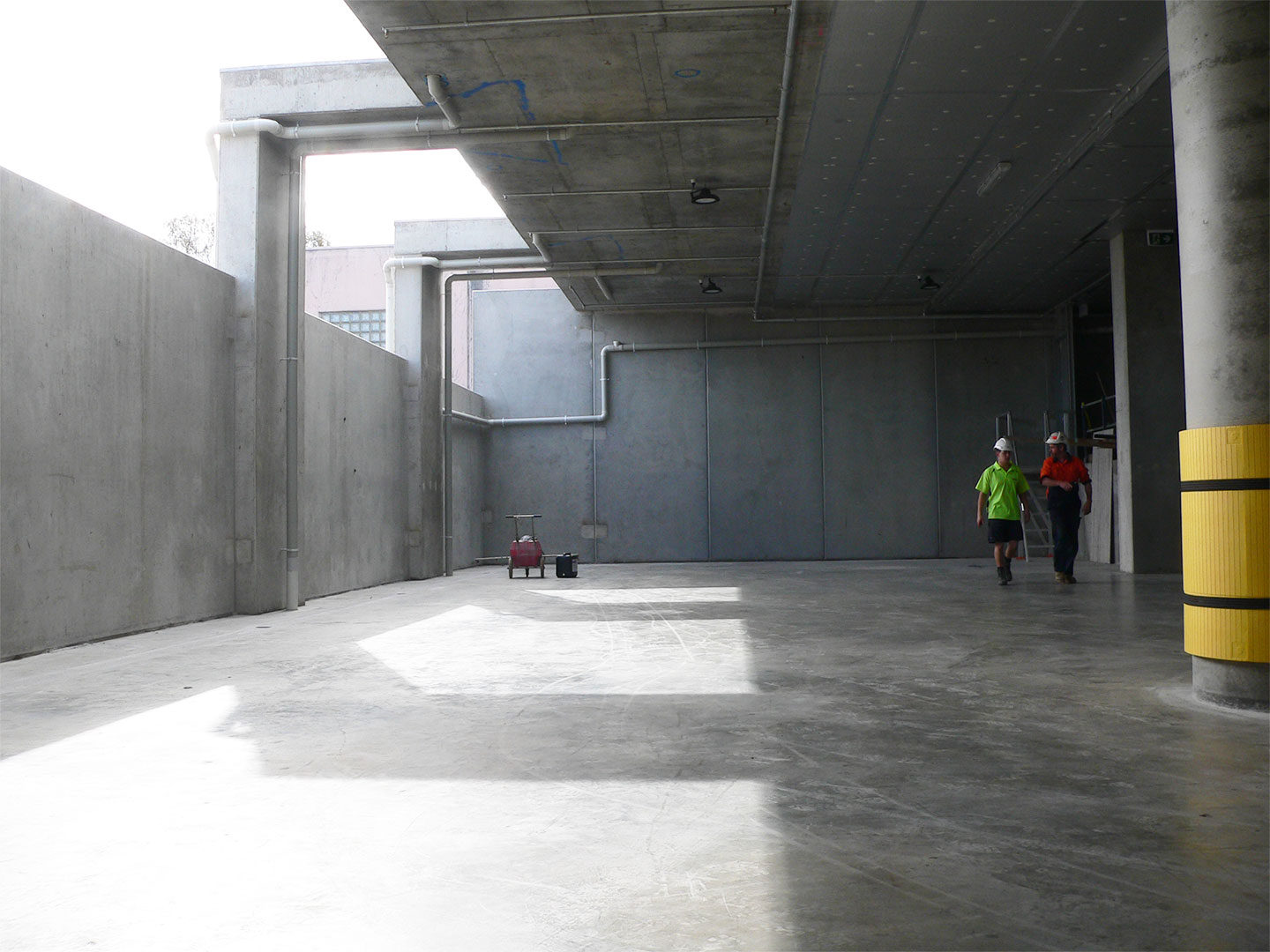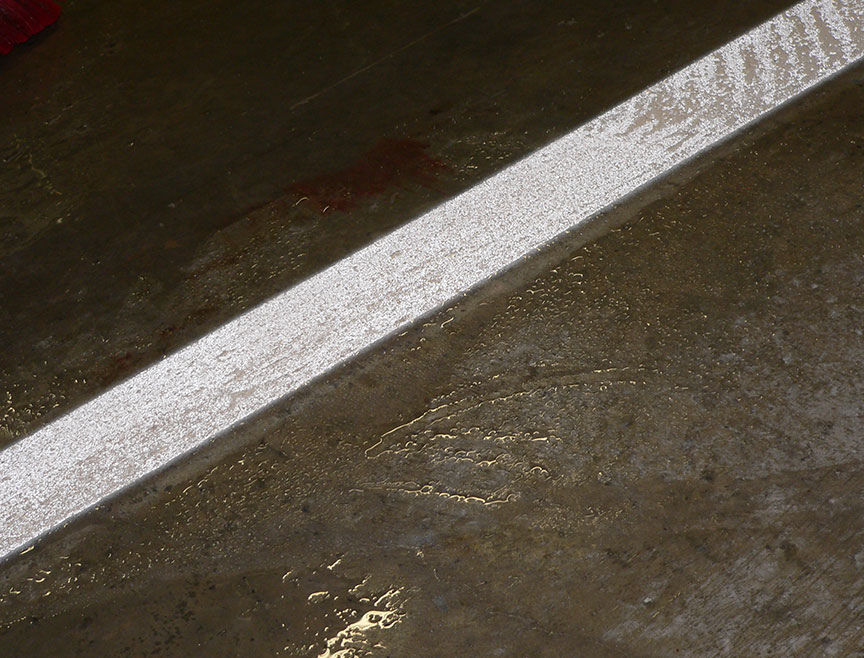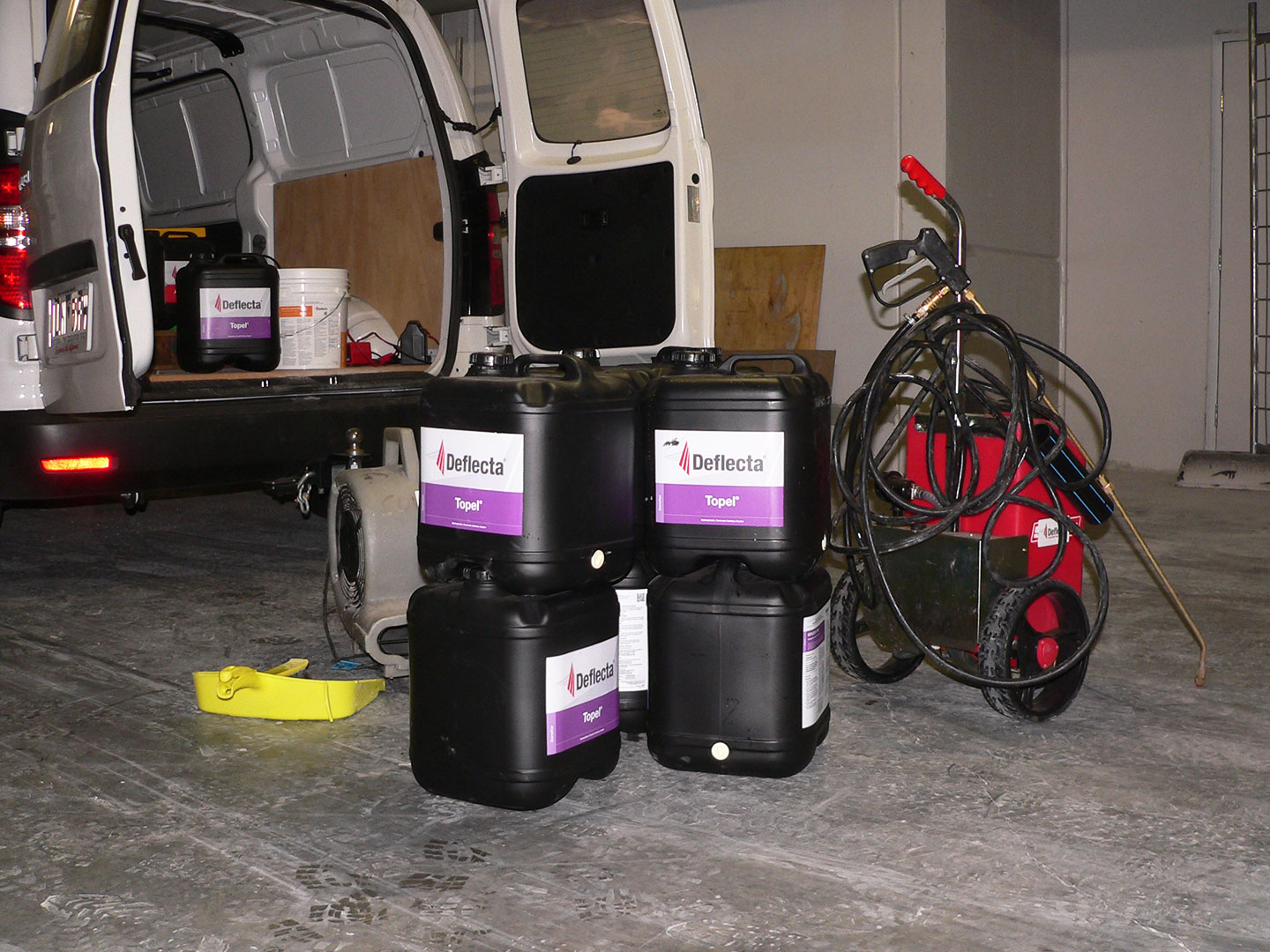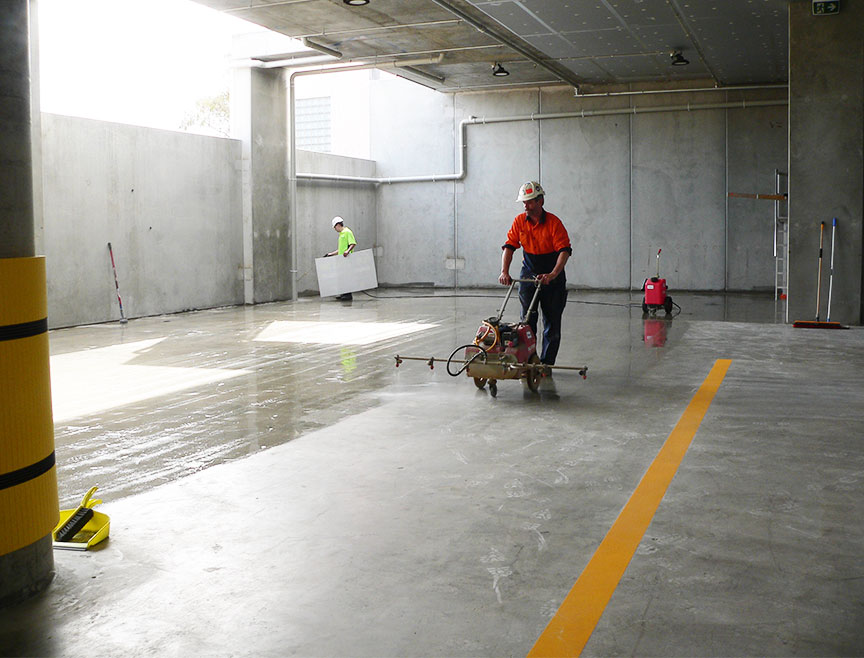 PRODUCTS
Suitable Products