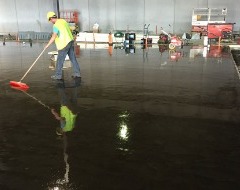 Supermarket VIC
DEFLECTA STABILIZER® was applied to all front of house food retail areas including the liquor section at time of concrete pour. The key objective was to supply the facility with a moisture barrier prior to the installation of vinyl floor finishes.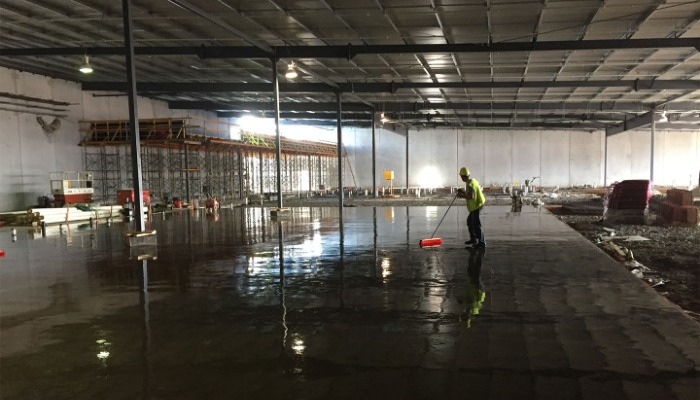 Regional Victorian Retail – protecting the substrate.
The new $multi-million, Regional Victorian Supermarket development in Hamilton comprised of a 44% increased foor area to the complex, improved parking facilities, an in-store bakery, butcher, delicatessen, health and beauty section, Liquorland and other supporting retail sections.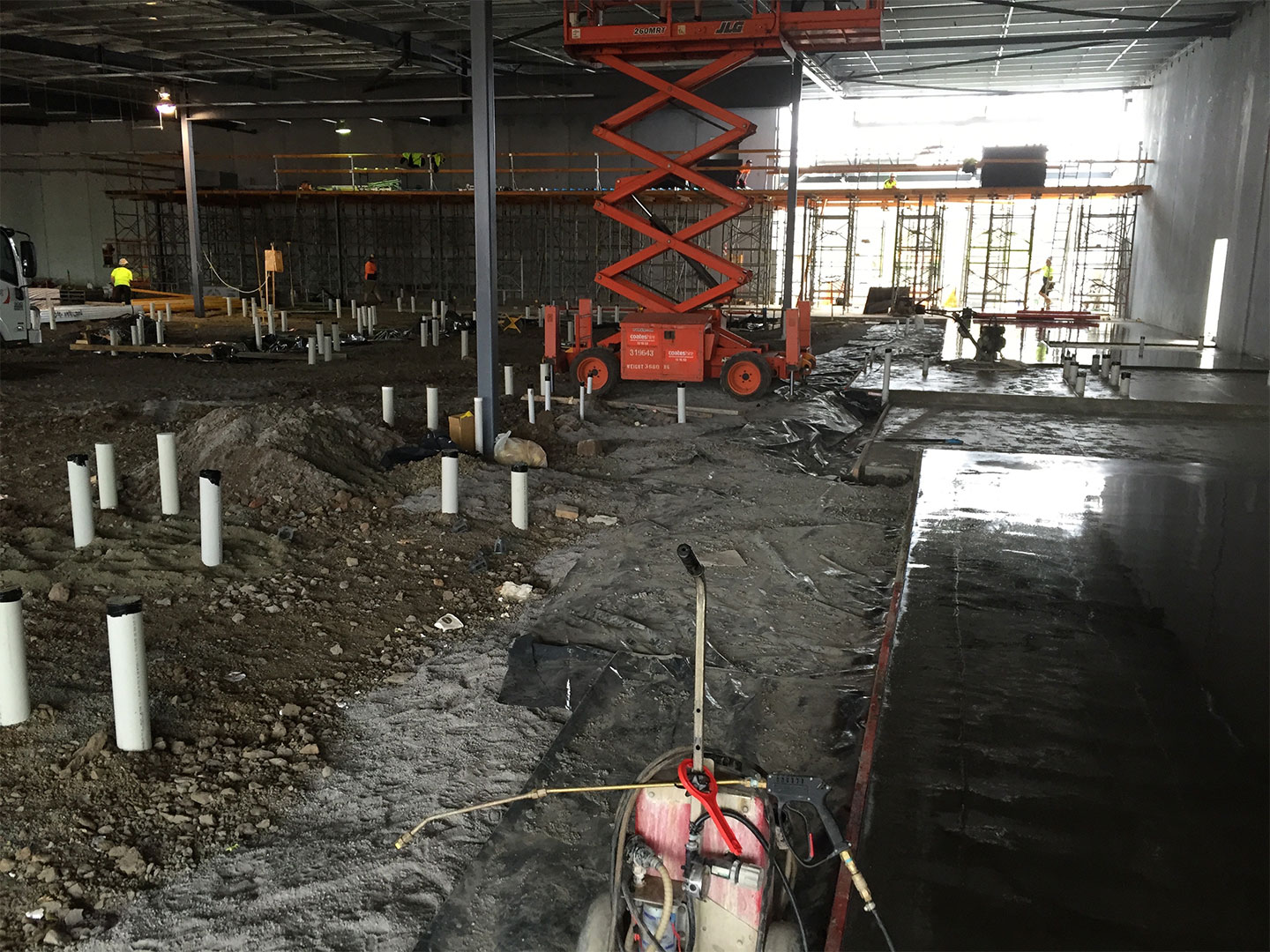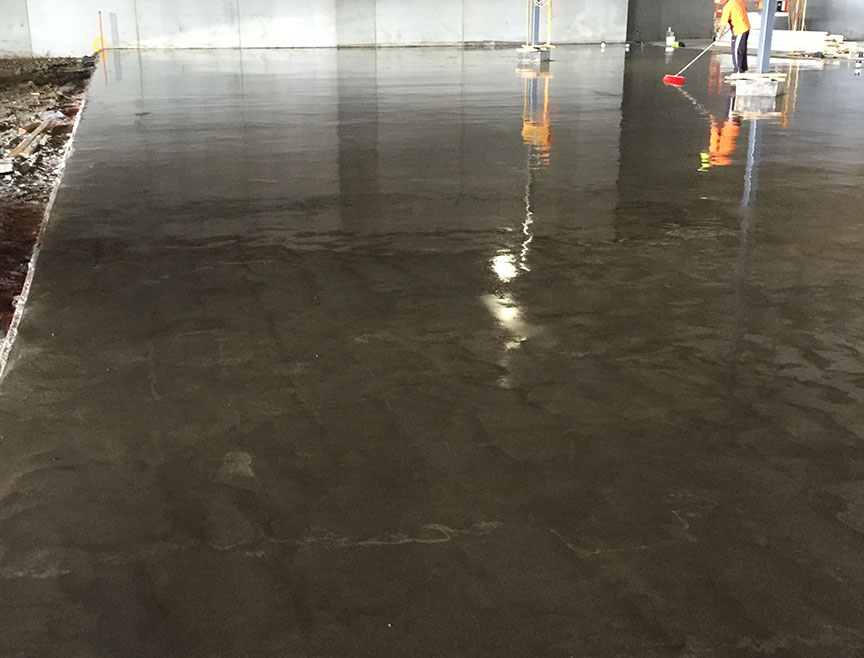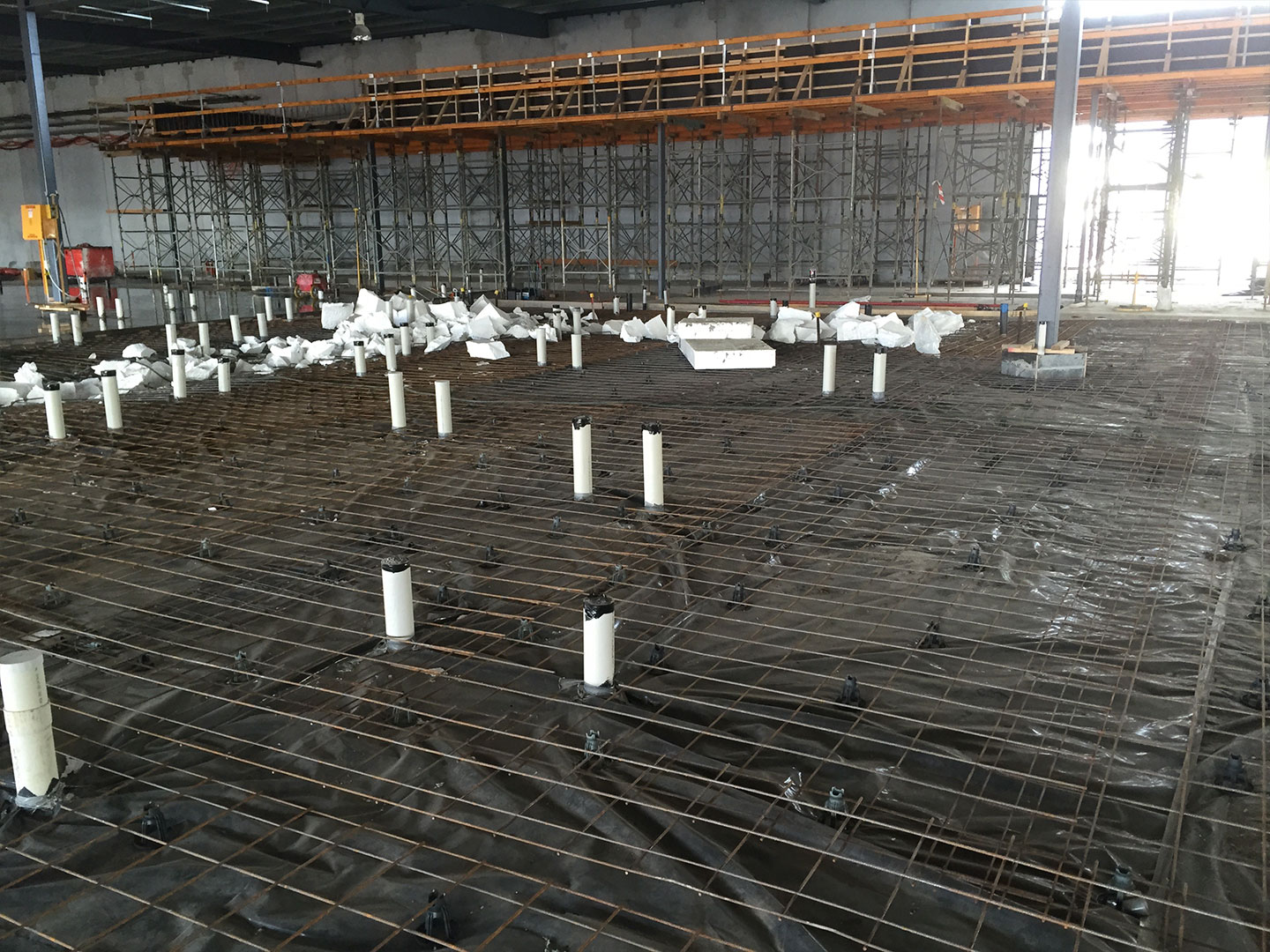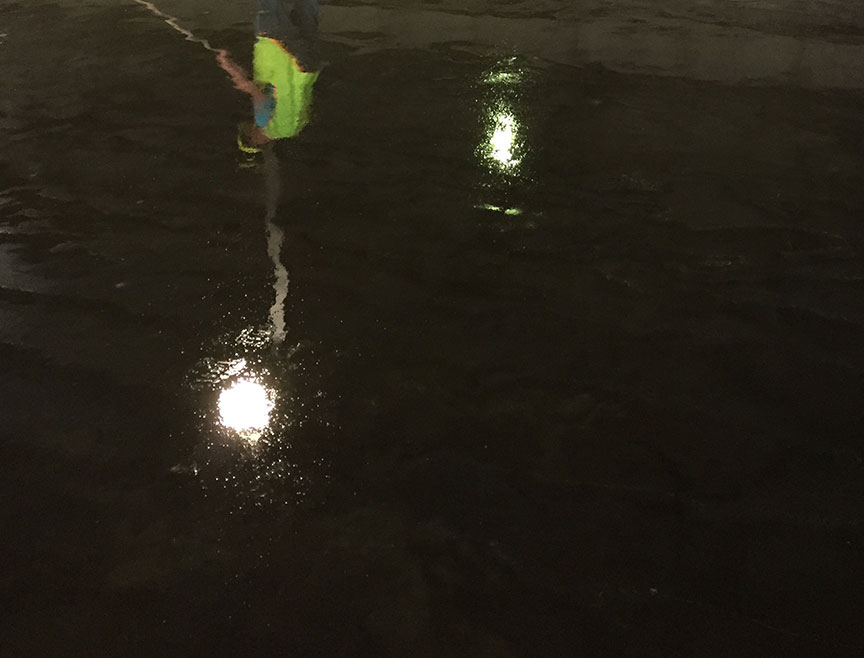 PRODUCTS
Suitable Products