Penguin Parade - Visitors Centre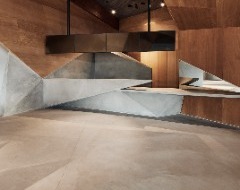 DEFLECTA ANTIMICROBIAL® and DEFLECTA TOPEL® were applied to the new $58 million Penguin Parade Tourist Attraction - Visitors Centre which welcomes approximately 700,000 yearly guests and supports up to 32,000 little penguins.  DEFLECTA TOPEL® was applied to the internal sub-floor within the main building facility, excluding the dining areas and was also applied to the facility's external substrate to the bus drivers lounge and ticket office.  DEFLECTA ANTIMICROBIAL® was applied to the toilet block/public amenities area to keep the surface and internal matrix of the sub-floor sanitised for staff and tourists visiting the Penguin Parade, as hygiene is paramount in these facilities.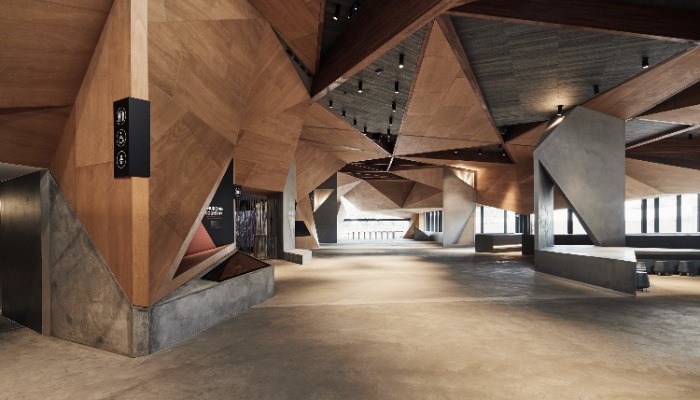 The Penguin Parade is the most visited tourism destination in Victoria
The Architect, Terroir Architects located in Hobart required a concrete surface sealer that did not change the colour or characteristics of the topping slab.  Providing the Builder Kane Constructions with two sample areas for consideration to confirm, the surface finish met the requirements they were initially after. 
When applied a natural looking appearance to the concrete surface, protected and sealed for the Clients satisfaction.  The two sample areas were approved and were then used as the standard application within the internal and external areas of the Architecturally award-winning project facility.
The products were also cost effective in comparison to other product suggestions, are Green Star Building Design Australian compliant and with the high regular visitor attendances the maintenance of these areas where the selected products have been applied only require regular cleaning for its upkeep.
The new Visitors Centre facility built by Kane Constructions comprises of dining and retail areas, wide expansive walkways and seating, public amenities, a theatre and a dedicated science and education wing.
As the building sits at the junction of three distinct landscapes: Basalt Bluff, Coastal Dune and Wetlands, the concept design behind the thinking of Terroir Architects was to visually embody the sense that the building is reaching out to the landscapes but also stitching the landscapes together.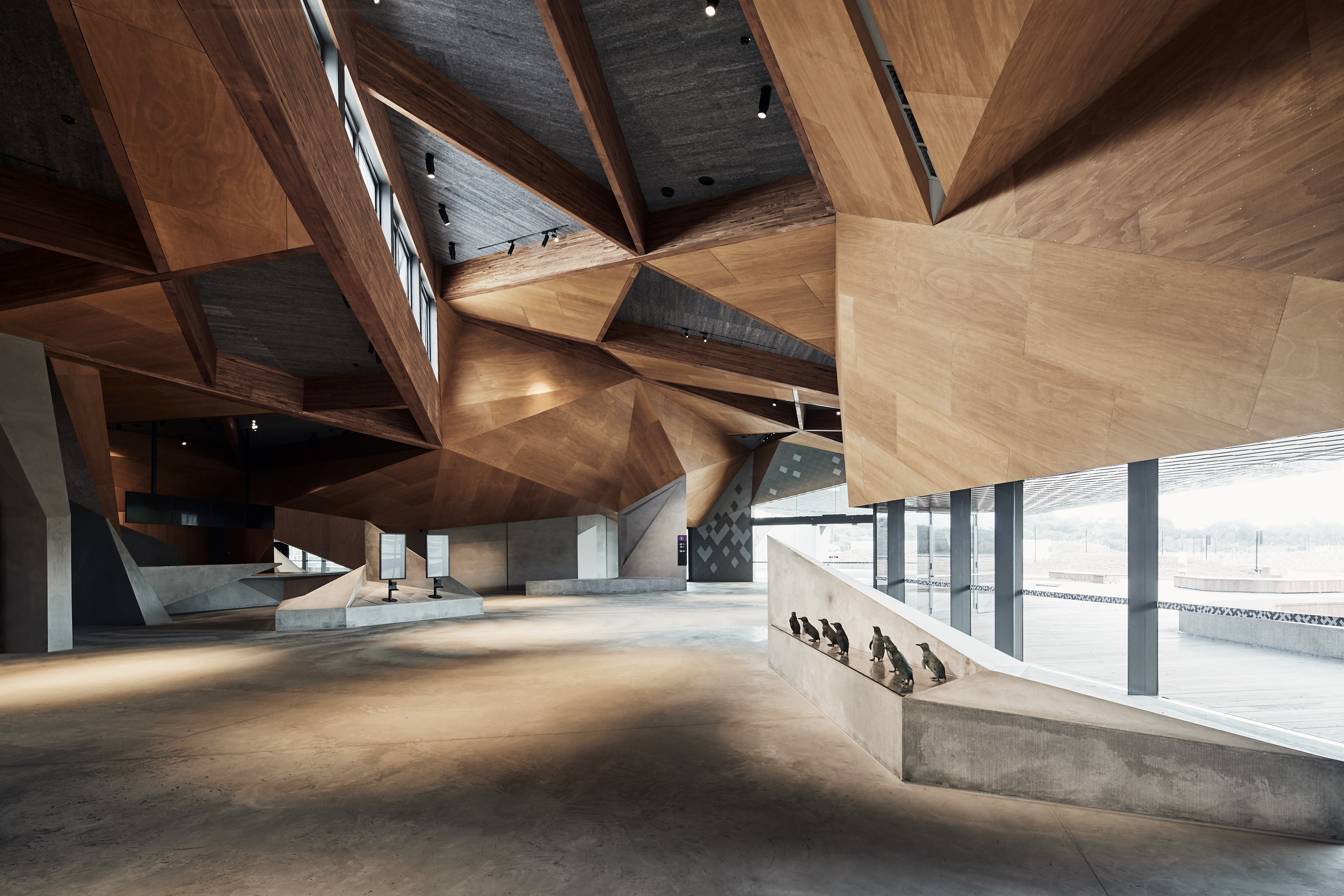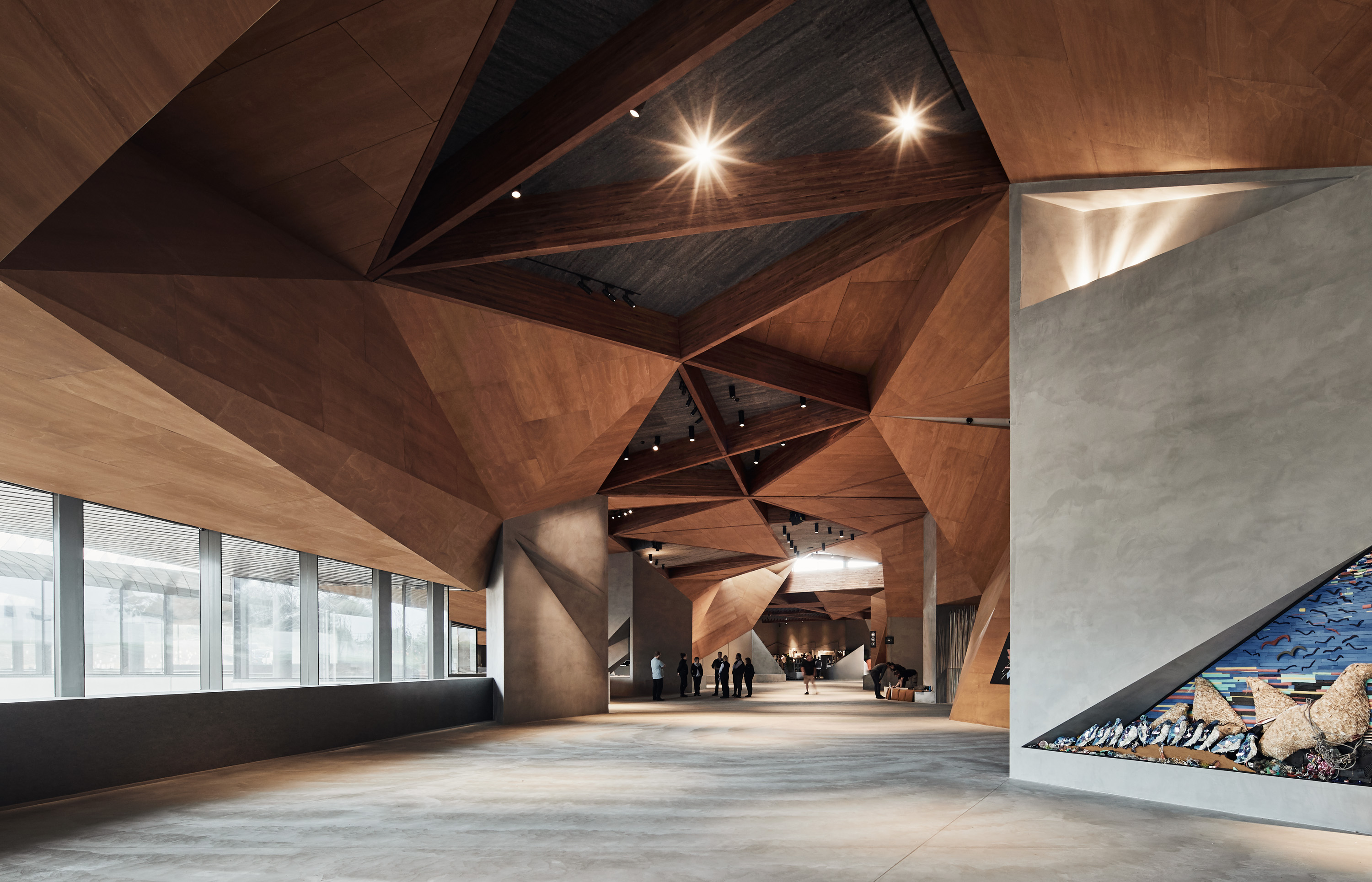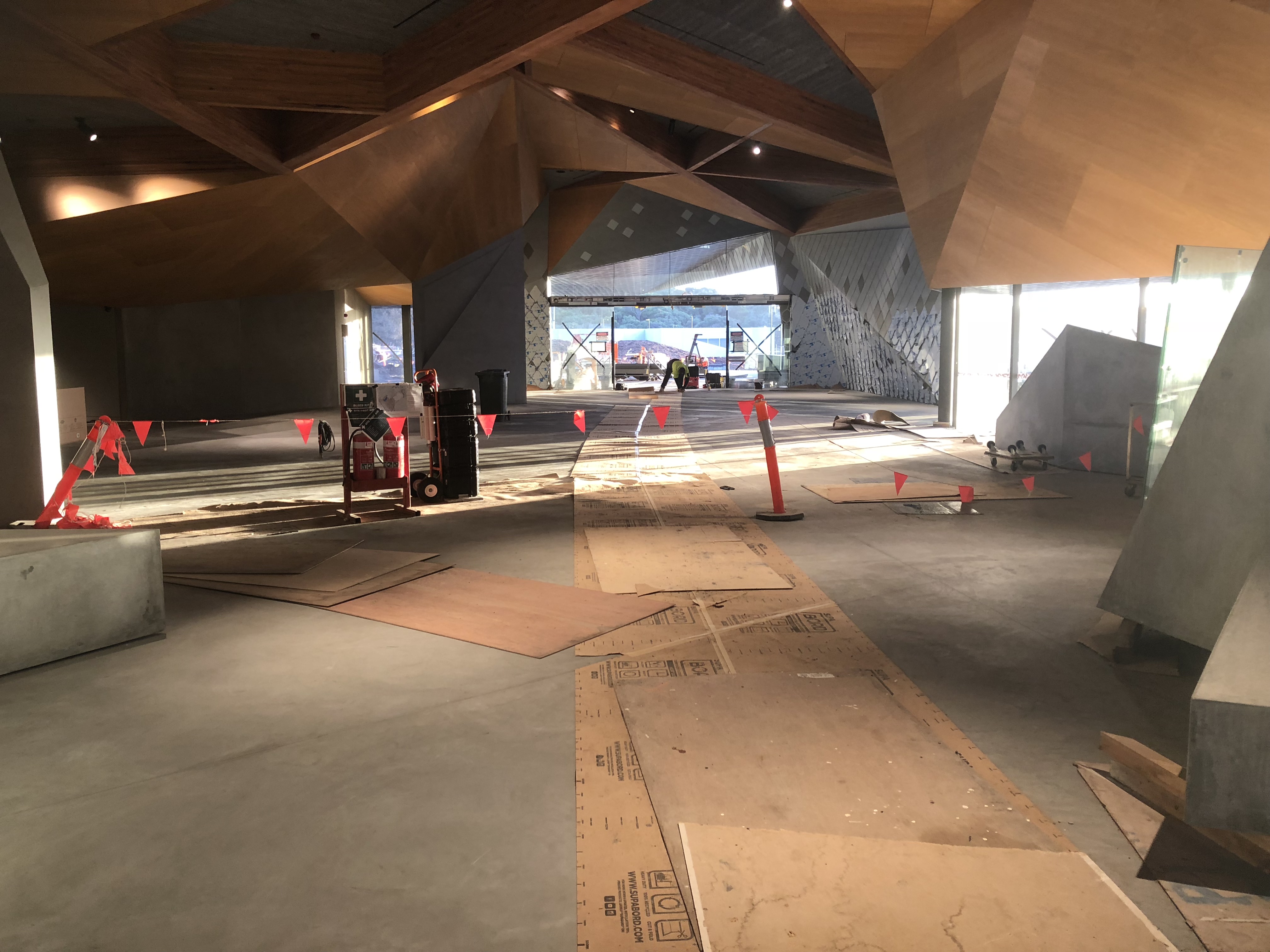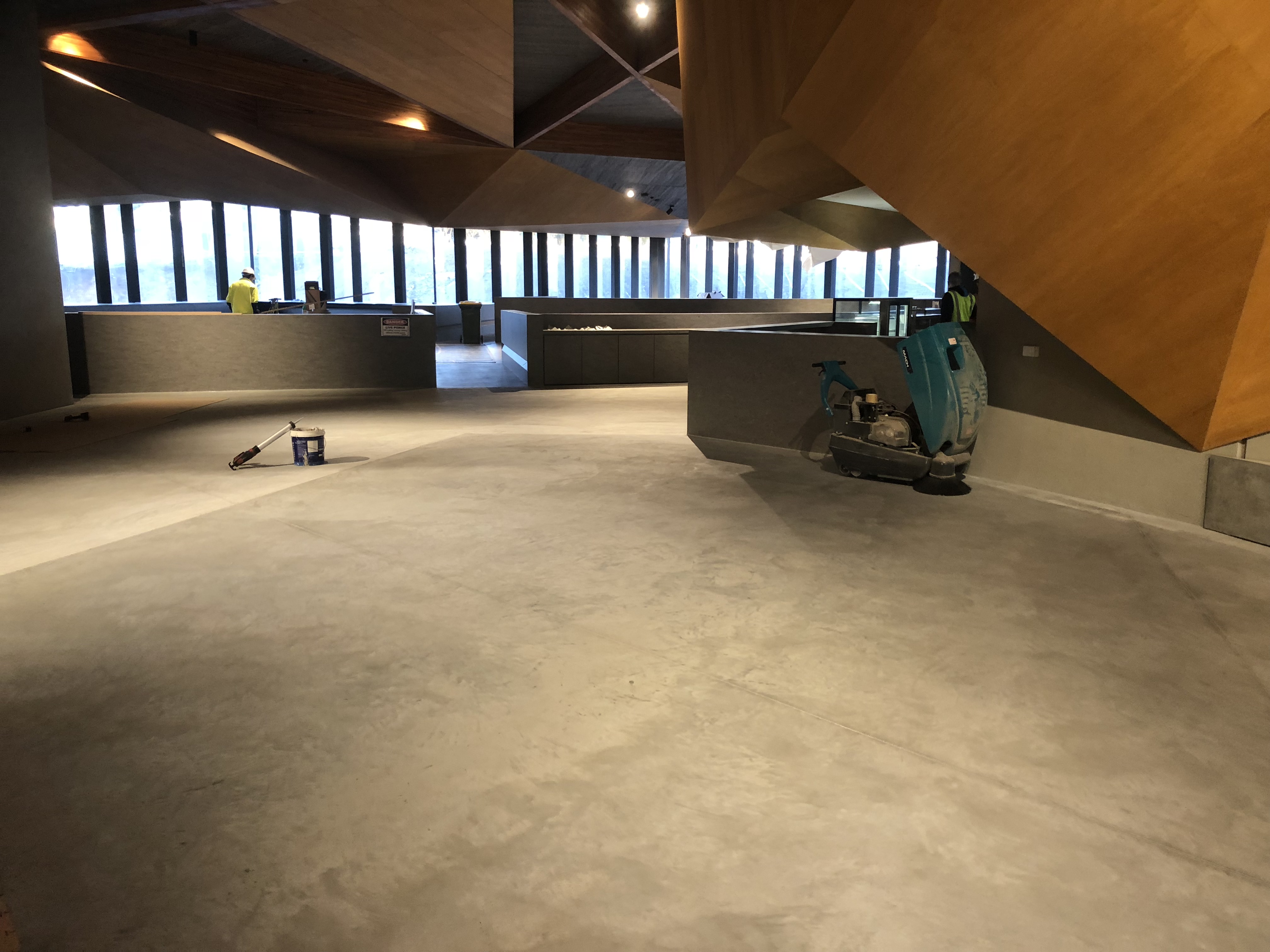 PRODUCTS
Suitable Products