Victorian Dairy Processor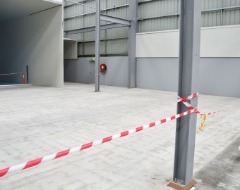 Food Processing VIC
DEFLECTA ANTIMICROBIAL® was applied to the new warehouse facility to reduce the risk of bacterial outbreaks within the concrete structure such as Staphylococcus aureus, Escherichia coli (E.coli), Listeria and Salmonella. Additional benefits gained include the suppression of moisture within the substrate, increased surface abrasion and improved wear resistance.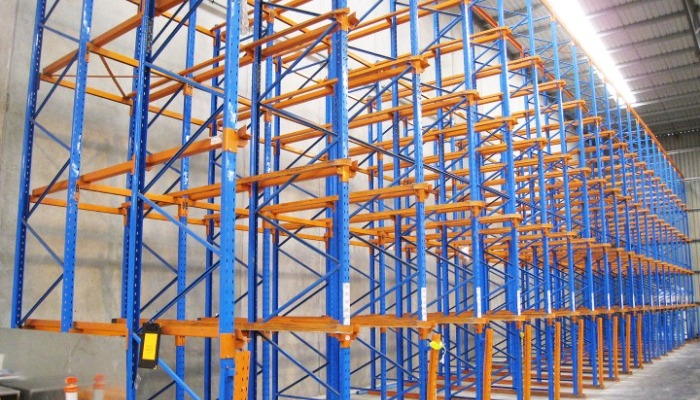 Dairy Facility – Green Star Compliant product used
The application of DEFLECTA ANTIMICROBIAL® supports the integrity of the company's quality manufacturing processes, ensuring compliance with Dairy Food Safety Victoria.
As DEFLECTA ANTIMICROBIAL® is HACCP International approved, this gave the clients reassurance of their facility subfloor is protected with a product suitable for use in food and beverage facilities that operate in accordance with a HACCP based Food Safety Programmes.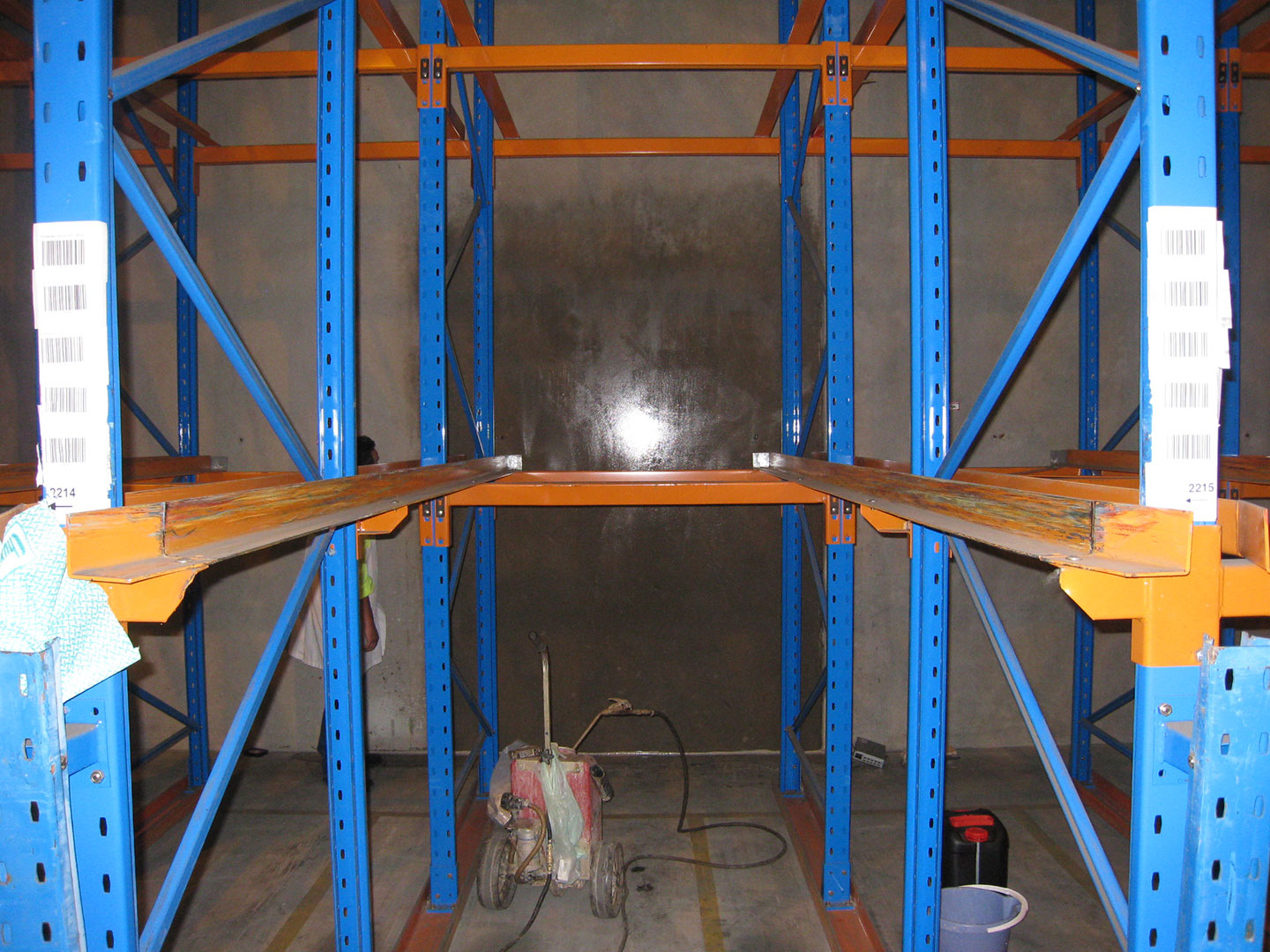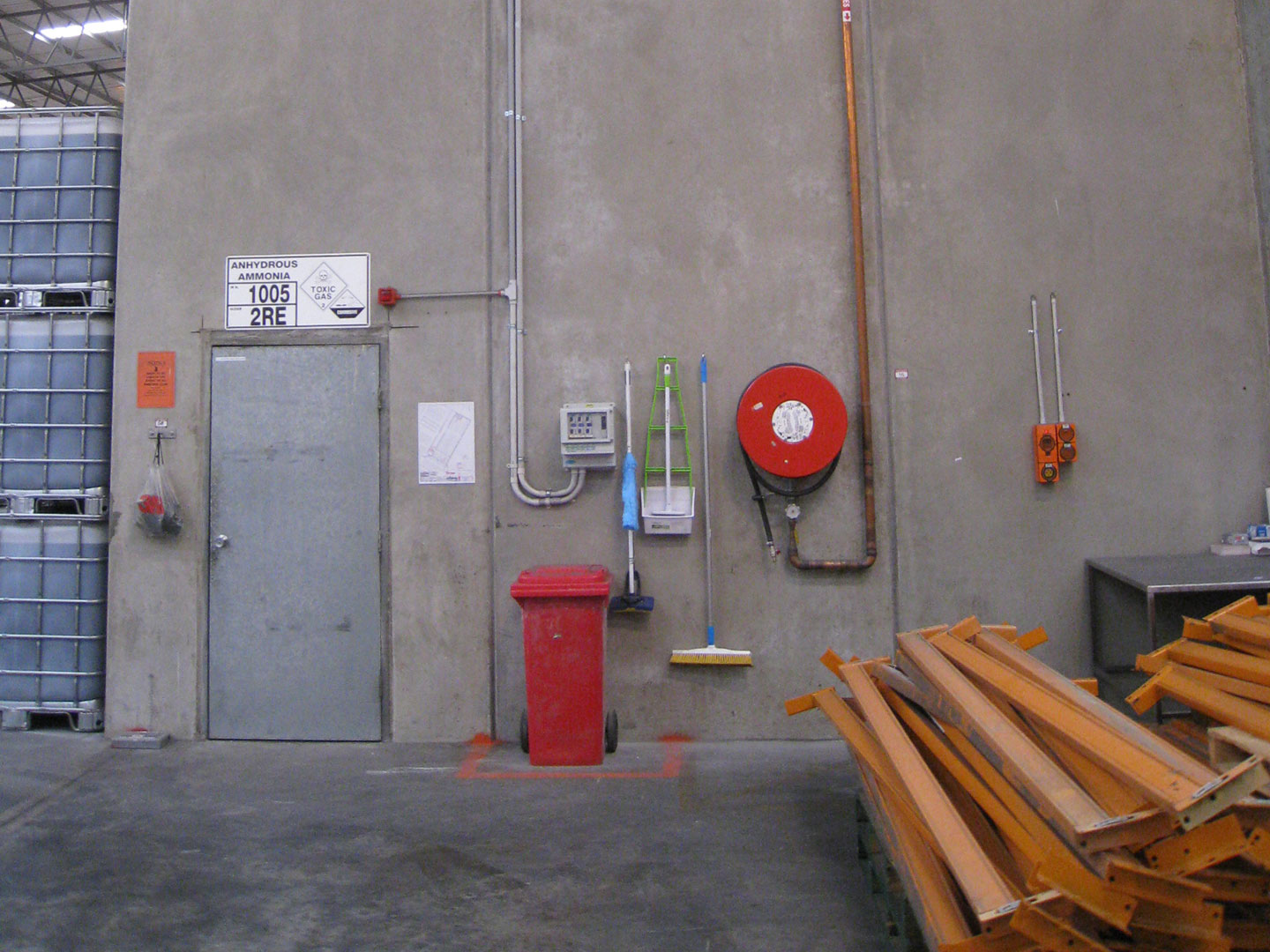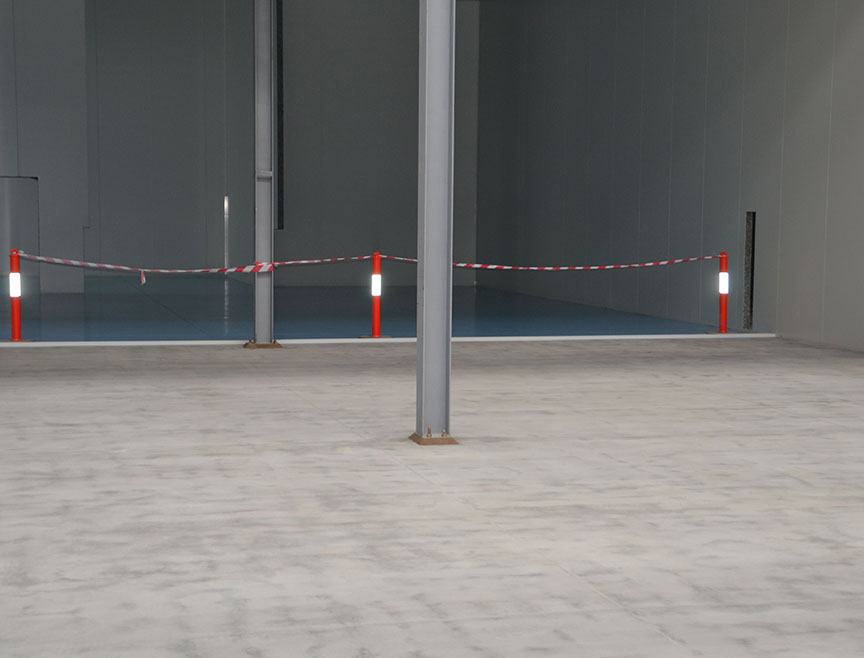 PRODUCTS
Suitable Products